Pop music, the unapologetic soundtrack of our lives, has been an integral part of our culture for several decades. When you think of your favourite moments, there's probably a catchy chorus or an infectious beat playing in the background. Crafting the perfect pop song might seem like a Herculean task, but with some guidance, passion and creativity, you can create a chart-topping hit. So, let's dive into the elements that make up a pop classic and learn how to write pop music that will have people humming your tunes all day long.
Structure: Pop songs typically follow a verse-chorus-verse-chorus-bridge-chorus format, with each section having its unique function. The verse unfolds the story, the chorus delivers the main hook, and the bridge adds that extra spice before driving back into the all-important final chorus. Familiarize yourself with this format and consider ways to add your spin to it.
Melody: The heart and soul of a pop song lies in its melody - a succession of musical notes that grabs the listener's ear instantly. Think of pop music classics like "Billie Jean" by Michael Jackson or "Bad Romance" by Lady Gaga – those melodies are hard to forget. When developing a melody, consider the song's tonality and mode, and aim for notes that fit seamlessly in the scale you are working with. Experiment with different rhythms and melodies that evoke various emotions.
Lyrics: Pop music is known for its relatability and ability to connect with the listener. Write lyrics that resonate with your target audience, addressing themes like love, heartbreak, and self-discovery. Use personal experiences as inspiration, but also think of the collective human experience – people tend to gravitate towards songs they feel were "written for them." Avoid cliché phrases and remember that less is more, as pop music typically thrives on simplicity and repetition.
Hook: A memorable hook, whether in the melody or lyrics, is essential in writing a hit pop song. It's often that chorus line that keeps looping in your mind long after the song has ended. It should be simple, catchy, and almost addictive. Think Adele's "Hello" or ABBA's "Dancing Queen". To write a catchy hook, use repetition, rhyming, and strong imagery that will stay with your audience.
Music Industry Insider 2023: The Ultimate Contact Handbook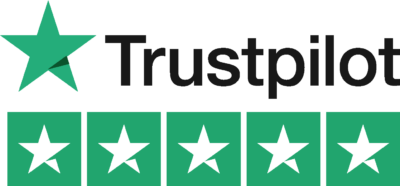 Music Industry Insider 2023: The Ultimate Contact Handbook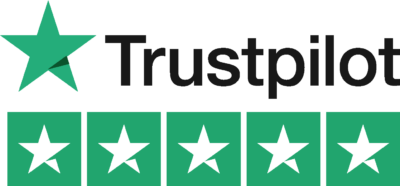 Production: The production of your pop song should evoke the emotions you want your listeners to feel. Pop music has a range of subgenres like synth-pop, dance-pop, and electropop, each with its distinctive production elements. Finding your sound within the pop universe is important for creating a song that stands out. Collaborate with a music producer or engineer to create a polished track that highlights the song's best features.
How To Write Pop Music Example
Imagine that you want to write a pop song that narrates the journey of finding yourself after a difficult breakup. Start by defining the structure, perhaps incorporating an additional pre-chorus section for added punch. Use minor chords for a melancholic feel and experiment with different melodies that express the emotions of your story.
As you develop your lyrics, think of anecdotes and images that capture the essence of your theme. For your hook, create a catchy chorus line that captures the idea of self-discovery, such as "I found my way, I found my life at the break of the day." Work together with a producer who can incorporate sounds and elements that suit your pop subgenre and further refine your song.
Writing the perfect pop song is a craft that requires skill, passion, and a touch of magic. Now that you've soaked up the elements that go into making a chart-topping hit, why not make things easier for yourself? Allow Lyric Assistant to pave the way for creating the perfect pop song by offering structure, genre, and sound inspiration. Start writing your next pop masterpiece by visiting our website and letting Lyric Assistant unleash your creativity. Your future fans are waiting for an incredible song, so let's create it together!
Music Industry Insider 2023: The Ultimate Contact Handbook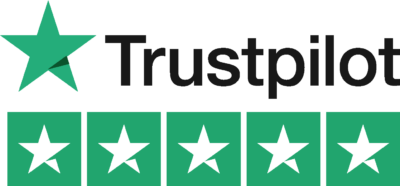 Music Industry Insider 2023: The Ultimate Contact Handbook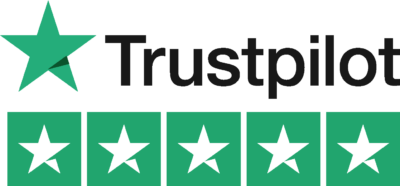 Want To Try Lyric Assistant? Write Your Next Hit Song In Minutes
Use the Lyric Assistant form below to see a preview of your new song Lyrics.