You feel it rushing through your veins – the power of rock and metal, the musical legacy of legendary artists who have shaped the world with their songs. Now, you're ready to unleash your inner rockstar and craft your own powerful anthem. But where do you begin?
Complete rock and metal songwriting is no easy feat – it demands creativity, technical skills, and an innate sense of style that can make or break the song. Whether you're just starting out or looking to hone your skills, this guide is designed to help you understand the fundaments of rock and metal songwriting with engaging content and realistic examples. And when you're ready to take it to the next level, Lyric Assistant is here to help you polish your masterpiece and turn it into the heavy-hitting classic your fans are waiting for.
1. Unleash the power of the riff
At the heart of most rock and metal songs, you'll find an irresistible riff – the repeating musical pattern that hooks listeners and drives the song forward. From Black Sabbath's "Iron Man" to Metallica's "Enter Sandman", a great riff is all about simplicity, power, and memorability. Keep it tight and focused, with enough rhythmic and melodic interest to stand on its own but still leave space for other elements of the song to shine.
2. Embrace the raw, visceral nature of lyrics
Rock and metal lyrics are often characterized by their rawness and emotional intensity, touching on themes of rebellion, defiance, and personal struggle. Don't shy away from expressing your feelings and beliefs – in fact, challenge your audience by using vivid, evocative language that captures the essence of your message. Think of how songwriters like Kurt Cobain, Bruce Springsteen, and Lemmy Kilmister connected with their fans through their brutally honest lyrics.
3. Create a solid, driving rhythm
Rock and metal music owes much of its power to the steady, driving rhythms that propel it forward. Whether you're writing a fast-paced punk tune or a slow, sludgy doom metal track, a strong rhythm section is key. Collaborate closely with your drummer and bassist to ensure the percussion and bass lines lock together and provide a stable foundation for your song.
4. Harness the energy of dynamic contrast
The most captivating rock and metal songs often create tension and excitement by contrasting loud and soft sections, building up to electrifying climaxes, and sudden breakdowns. Experiment with alternating heavy, distorted guitar parts and clean, melodic passages, or architect intense emotional peaks in your vocals.
Complete Rock And Metal Songwriting Example: Crafting Your Rock Anthem
Let's say you're writing a song about overcoming adversity, inspired by the likes of Linkin Park and Foo Fighters. Start by brainstorming a powerful, memorable riff that serves as the backbone of the song. Next, jot down possible lyrics that convey your message of resilience and strength.
With the core of your song set, work on the rhythm section, ensuring your drummer and bassist add energy and impact to the track. Utilize dynamic contrasts – consider incorporating a stripped-down verse, exploding into a massive chorus to emphasize the triumphant theme.
Now that you've unlocked the secrets of complete rock and metal songwriting, it's time to put your skills to the test and create your own sonic groundbreaker. Remember – practice makes perfect, and the more songs you write, the more confident and skilled you will become.
And when you're ready to take your songwriting to new heights, Lyric Assistant is here to help you every step of the way. With our AI-powered songwriting tool, you can effortlessly craft the perfect, unique rock or metal song in minutes. Unleash your inner rockstar and start writing your next hit today!
Music Industry Insider 2023: The Ultimate Contact Handbook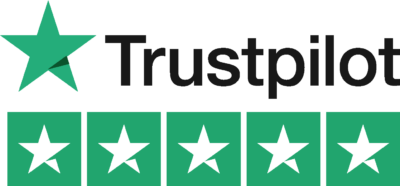 Music Industry Insider 2023: The Ultimate Contact Handbook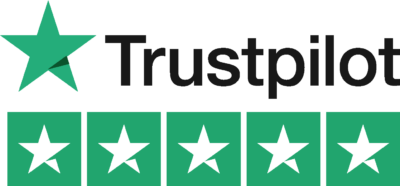 Want To Write Amazing Rock Lyrics? Write Your Next Hit Rock Song In Minutes
Use the Lyric Assistant form below to see a preview of your new Rock song Lyrics.