Music has a powerful effect on our emotions and well-being. One particular style of music with exceptional healing properties is Solfeggio music, a collection of frequencies that is believed to promote balance in the body and mind. Creating your own Solfeggio music can not only be an enjoyable and rewarding experience but can also help you tap into this ancient healing method. With Lyric Assistant, you can unleash your creativity and learn how to create soulful melodies using these powerful frequencies. In this guide, we will explore the history of Solfeggio music, understand the different frequencies, and learn how to develop your own compositions using this profound technique.
What is Solfeggio Music?
Solfeggio music is based on a set of frequencies, known as the Solfeggio scale, that were once used in Gregorian chants and have been attributed to various physical and spiritual healing properties. The original scale consists of six frequencies: 396 Hz, 417 Hz, 528 Hz, 639 Hz, 741 Hz, and 852 Hz. Each frequency is said to correspond to a specific aspect of human experience, such as transformation, relationships, or intuition.
How Solfeggio Frequencies Work
Each Solfeggio frequency is believed to resonate with a distinct energy center, or chakra, in the body. By integrating these frequencies into your music, you can potentially tap into their healing potential and create compositions that help balance these energy centers. Here's a closer look at the six primary frequencies:
1. 396 Hz: Liberation from fear and guilt. Vibrating at the root chakra, this frequency is said to remove negative emotions and beliefs, promoting emotional balance and grounding.
2. 417 Hz: Transformation and change. This frequency, associated with the sacral chakra, promotes positive change and helps clear past traumas.
Music Industry Insider 2023: The Ultimate Contact Handbook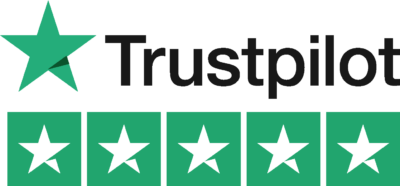 Music Industry Insider 2023: The Ultimate Contact Handbook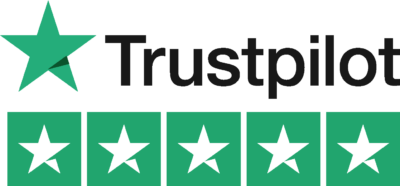 3. 528 Hz: Miracles and healing. Linked with the solar plexus chakra, this famous "Love Frequency" is believed to promote healing and manifestation on a cellular level.
4. 639 Hz: Relationships and connection. Resonating with the heart chakra, this frequency fosters healthy relationships and emotional healing, opening the heart to love and compassion.
5. 741 Hz: Communication and expression. Vibrating at the throat chakra, this frequency helps nurture creativity, self-expression, and clear communication.
6. 852 Hz: Intuition and spiritual awareness. This frequency resonates with the third eye chakra, promoting a deeper understanding of oneself and the world around us.
Creating Your Own Solfeggio Music
Now that you understand the foundation of Solfeggio frequencies, you can begin to create your own compositions using these transformative tones. Here are some step-by-step instructions to help you get started:
1. Choose a frequency: Begin by selecting one of the primary Solfeggio frequencies that aligns with your intended healing purpose.
2. Choose a genre and structure: Depending on your musical preferences, select a genre and song structure that will best showcase the chosen frequency.
3. Incorporate your chosen frequency: Infuse your composition with the chosen frequency by using it as the root note or creating chords and melodies based on its vibrations.
4. Use sound synthesis or instruments: You can use digital sound synthesis, such as software synthesizers, to generate the Solfeggio frequencies or explore physical instruments that can produce these tones, like tuning forks or crystal bowls.
5. Add lyrics: If you wish to add a lyrical component to your Solfeggio music, consider incorporating words that complement the healing purpose of the chosen frequency.
6. Record and mix: Once you have composed your piece, record, and mix it with other complementary sounds or elements, keeping the focus on the selected Solfeggio frequency.
Creating your own Solfeggio music can be an incredibly rewarding experience, connecting your mind, body, and spirit through the power of these ancient frequencies. If you're ready to embark on this journey but need some guidance, Lyric Assistant is here to help. With our innovative songwriting tools, you can craft the perfect song that harnesses the power of Solfeggio frequencies, elevating your creative process and deepening your connection to this extraordinary healing art form.
Music Industry Insider 2023: The Ultimate Contact Handbook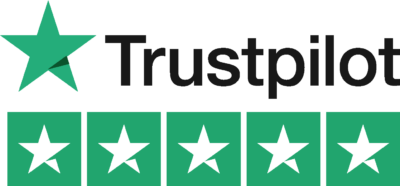 Music Industry Insider 2023: The Ultimate Contact Handbook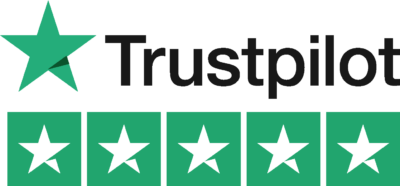 Want To Try Lyric Assistant? Write Your Next Hit Song In Minutes
Use the Lyric Assistant form below to see a preview of your new song Lyrics.