Every songwriter dreams of creating that one song with lyrics that captivate, connect, and leave a lasting impact. But, in a world where it seems like everything has been said and done, writing powerful and original lyrics may sometimes feel like a daunting task. Thankfully, it doesn't have to be! In this article, we'll explore the essential tools and steps to master the art of writing your own lyrics and crafting songs that truly resonate with your audience. Moreover, we'll showcase how Lyric Assistant can become your go-to tool for polishing your songwriting skills.
1. Find your inspiration: Start by observing your surroundings, watching movies, reading books or poetry, experiencing life events, or simply diving deep into your emotions. Keeping a journal can help you capture thoughts and ideas that may later transform into compelling lyrics.
2. Choose a central theme/message: Once inspired, create a clear and cohesive message for your song. Identify the emotions, stories, or messages you want to convey, and use them to build a strong foundation for your lyrics.
3. Develop a song structure: Most songs follow a structure consisting of verses, choruses, and a bridge. While experimenting with different arrangements can lead to unique results, having a structure in place will make it easier to organize and write your lyrics.
4. Use metaphors and similes: These literary devices can bring your lyrics to life, making them more engaging and relatable for your listeners. Metaphors and similes can evoke strong emotions, create vivid images, and provide deeper meanings to your words.
Music Industry Insider 2023: The Ultimate Contact Handbook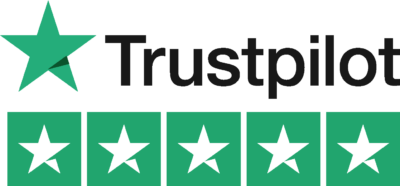 Music Industry Insider 2023: The Ultimate Contact Handbook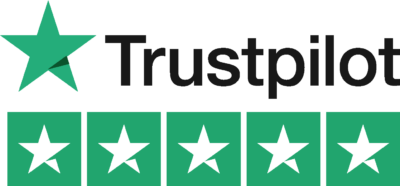 5. Create memorable hooks and choruses: The chorus is often the most remembered part of a song, so make it count. Choose words and phrases that are catchy, easy to sing along to, and reinforce your song's central theme.
6. Revise, revise, revise: Your first draft won't be perfect, and that's okay! Take the time to revise and tweak your lyrics until they effectively convey your intended message and emotion. Don't be afraid to rewrite entire lines or sections to achieve the impact you desire.
Own Lyrics Example
Let's say you're inspired by a recent heartbreak, and you want to write a song about the emotions you're experiencing as you move on. You decide on a central theme of personal growth and healing despite the pain.
For your song structure, you might choose a traditional verse-chorus-verse-chorus-bridge-chorus format. Your first verse could focus on the initial pain and heartache, while the second verse paints a picture of the gradual process of healing.
You may use metaphors such as comparing the end of the relationship to a dying star or employ similes like "scarred but stronger, like shattered glass forged anew." These devices will add depth to your words, making them more evocative.
In your chorus, aim for a memorable hook – a line or phrase that encapsulates the theme of growth through sorrow, like "Weaving gold from broken threads, I rise."
Finally, revise your lyrics and ensure that your message and emotions are effectively conveyed through your words, making adjustments where necessary.
Now that you're equipped with the essential tools for writing your own lyrics, all you need is a little practice and persistence. And remember, Lyric Assistant is here to help! Whether you need assistance with song structure, finding the right words to express your emotions, or channeling inspiration for a new chorus, Lyric Assistant will provide the perfect songwriting aid. Embark on your journey to crafting captivating, original lyrics with Lyric Assistant by your side and turn your musical ideas into timeless tunes.
Music Industry Insider 2023: The Ultimate Contact Handbook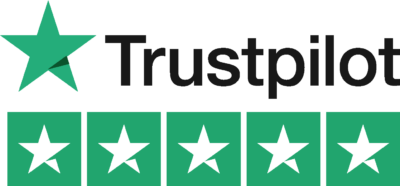 Music Industry Insider 2023: The Ultimate Contact Handbook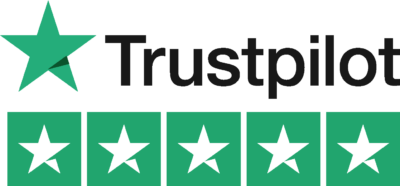 Want To Try Lyric Assistant? Write Your Next Hit Song In Minutes
Use the Lyric Assistant form below to see a preview of your new song Lyrics.