Songwriters and musicians have always experimented with the art of combining words, music, and emotions to create magic. Crafting the perfect song might seem like a daunting task, but with a modern twist and a little assistance from technology, there's help to be found – the best lyrics generator: Lyric Assistant.
In this article, we will discuss why lyric generator tools are changing the game for songwriters, what makes Lyric Assistant stand out amongst the rest, and give you a compelling example of how to write the perfect unique song with the help of Lyric Assistant.
Lyric generators are online tools that use artificial intelligence (AI) algorithms to help write song lyrics. They simplify the creative process and provide users with unique yet relatable content, often going beyond clichés and tropes.
There are a number of lyrics generators out there, however, there is one that reigns supreme - Lyric Assistant. Why? Because Lyric Assistant offers more than just lyric generation; it provides an end-to-end creative experience tailored to fit the user's preferences.
Unrivalled Features of Lyric Assistant
1. Genre-driven customisation: Lyric Assistant lets the user pick their preferred genre, from Pop to Rock, Country to Rap, and more. This unique feature ensures that the generated lyrics adhere to the theme and style of the chosen genre.
Music Industry Insider 2023: The Ultimate Contact Handbook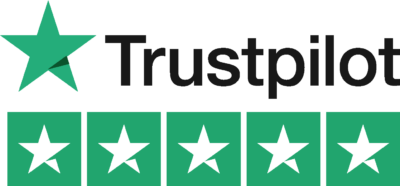 Music Industry Insider 2023: The Ultimate Contact Handbook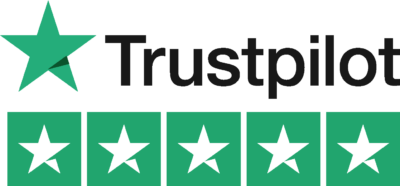 2. Targeted topic selection: While writing a song, it's vital to have a central topic or theme. Lyric Assistant allows users to input their desired topic, ensuring that the generated lyrics revolve around the chosen focus.
3. Structural versatility: The perfect song needs the right structure. Lyric Assistant offers options for verse-chorus combinations, bridges, and more. Users can define the format they desire for the framework of their song, making it a truly personalised experience.
4. Influencer inspiration: Lyric Assistant goes the extra mile by incorporating the option to emulate the style of a user's favorite artist or band. By inputting the desired sound-alike artist, users can craft lyrics tailored to their preferred style, whilst maintaining originality.
Best Lyrics Generator Example
Imagine you wish to create a romantic pop ballad inspired by Ed Sheeran, with the topic of "new love." Here's how Lyric Assistant can help:
1. Choose Pop as the genre.
2. Input the topic, "new love."
3. Configure the desired song structure, e.g., two verses, a chorus, and a bridge.
4. Select Ed Sheeran as the artist whose style you would like to emulate.
Within minutes, Lyric Assistant delivers a unique, ready-to-use song with lyrics that blend perfectly with the chosen theme, structure, and style.
The landscape of songwriting has vastly evolved, and lyric generators are at the forefront of this revolution. Lyric Assistant is not just a lyrics generator; it's a creative partner empowering songwriters to craft the perfect song with ease and precision.
Embrace the opportunity to create your next hit with Lyric Assistant's unmatched features and personalized experience. Let the magic unfold as you watch your song ideas come to life in a matter of minutes. With Lyric Assistant by your side, the perfect unique song is just a click away. Visit Lyric Assistant now and turn your songwriting dreams into reality.
Unlock the potential of your creativity today - your next chart-topping hit is within reach.
Music Industry Insider 2023: The Ultimate Contact Handbook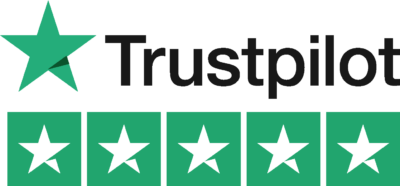 Music Industry Insider 2023: The Ultimate Contact Handbook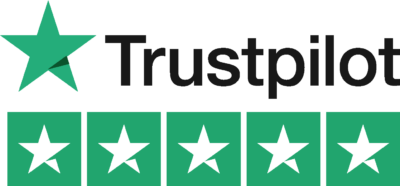 Want To Try Lyric Assistant? Write Your Next Hit Song In Minutes
Use the Lyric Assistant form below to see a preview of your new song Lyrics.