Have you ever wondered what a music artist manager does and how they contribute to an artist's success? It's not all glitz and glamour, with red carpet events and exclusive parties. In fact, an artist manager plays a vital role in the planning, promoting and delivering of an artist's career objectives.
Who is a Music Artist Manager?
An artist manager, also known as a band manager, is a professional who guides the professional career of musicians in the entertainment industry. The manager's primary responsibility is to represent the artist's interest in all areas of the music business, from marketing and promotion to negotiating contracts.
What Does an Artist Manager Do?
Constructing a Career Path: The artist manager creates a long-term strategy for the artist, considering their goals and aspirations. This often involves guidance on song selection, image presentation, and pursuing opportunities that align with the artist's brand.
Negotiation and Contract Management: The music industry is rife with contracts and legal agreements. An artist manager negotiates for favourable terms for the artist, whether it's booking gigs or negotiating recording contracts.
Promotion and branding: Establishing and maintaining the artist's public image and brand is another critical responsibility. This involves coordinating public relations efforts, social media presence, marketing strategies, and more.
Networking and Relationship building: An artist manager often acts as a liaison between the artist and industry professionals such as promoters, record labels, and booking agents. Good relationships in the music industry can significantly boost an artist's career.
Do All Artists Need Managers?
Music Industry Insider 2023: The Ultimate Contact Handbook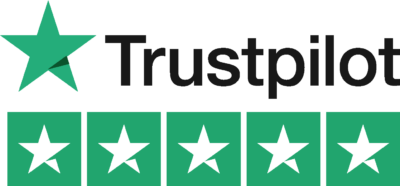 Music Industry Insider 2023: The Ultimate Contact Handbook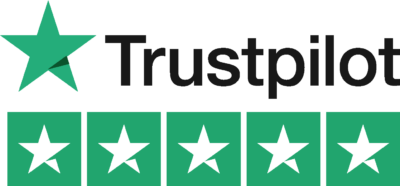 Not necessarily. Whether an artist needs a manager is based on their specific situation. However, as they gain popularity and the business side of their career becomes more complex, having a dedicated professional to navigate these challenges can be invaluable.
What Is a Music Artist Managers Job Example:
Imagine a breakout indie artist, let's call her Lucy. Lucy's been playing small shows in her town, but recently, her song got featured on a popular music blog, and suddenly things are getting a bit overwhelming. She's been receiving calls from record labels, there's a sudden influx of bookings, and on top of it all, she needs to keep creating music.
A manager in this scenario would step in to ease the pressure. They would put together a coherent plan of action, moving Lucy's career forward without compromising her creative pursuits.
With a clear understanding of a music artist manager's job, it's evident that these professionals work behind the scenes, orchestrating events that shape artists' careers and steer them towards success. Whether you're an artist considering the services of a manager, or just curious about the music industry, we hope you've gained insightful knowledge from this article. We encourage you to explore more informative guides over on Lyric Assistant and share this piece with others who might find it interesting.
Music Industry Insider 2023: The Ultimate Contact Handbook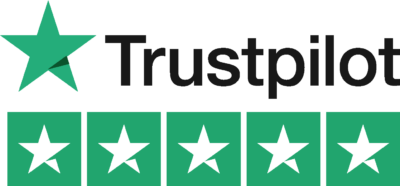 Music Industry Insider 2023: The Ultimate Contact Handbook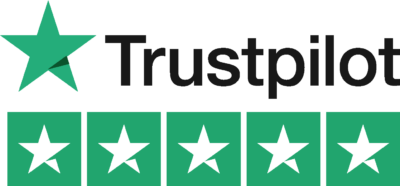 Want To Try Lyric Assistant? Write Your Next Hit Song In Minutes
Use the Lyric Assistant form below to see a preview of your new song Lyrics.