Have you ever wondered what it takes to be a successful music artist manager? Their role is often overlooked but it is pivotal in shaping an artist's career. In this blog post, we'll delve deeper into the spectrum of duties that an artist manager has to perform.
The Role of a Music Artist Manager
A music artist's manager is essentially the backbone of the entire operation. They are responsible for several critical duties that ensure an artist has a thriving and lucrative career. Let's look more closely at what these tasks are.
Skill Advancement and Brand Management
One primary role of a music manager is to help the artist improve their talents and craft. This involves coordinating with vocal coaches, trainers, and other professionals. They also are in charge of brand development, ensuring the artist's image mirrors their music and connects well with their target audience.
Scheduling and Logistics
Music artist managers are tasked with scheduling and coordinating every aspect of an artist's life. This could include booking studio time, coordinating tours, arranging promotional events, and even dealing with financial accounting tasks related to these activities.
Negotiation and Contract Management
Managers negotiate contracts with record labels, agents, and promoters on behalf of the artist. They need to understand the ins and outs of the music industry to get the best deals and protect the artist's rights and interests.
Music Industry Insider 2023: The Ultimate Contact Handbook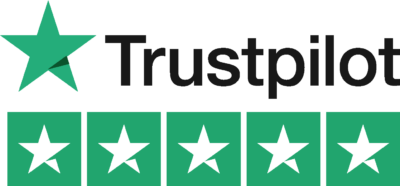 Music Industry Insider 2023: The Ultimate Contact Handbook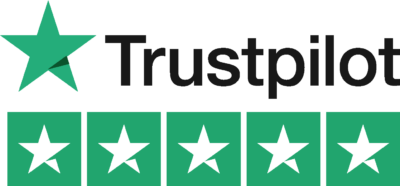 Public Relations and Marketing
Public Relations: A manager often serves as the primary contact between the artist and the media. They manage everything from press releases, interviews, to dealing with potential controversies.
Marketing: Besides this, a manager is also directly involved in marketing efforts. They help plan and oversee an artist's marketing campaigns, album release, and social media presence.
What Is a Music Artist Managers Duties Example:
Imagine a rapper named 'VerseMaster.' When VerseMaster began his career, he had raw talent but lacked the strategic guidance to make a significant impact. That's when his manager stepped in. The manager arranged collaborations with renowned artists, liaised with a top music producer for VerseMaster's first album, and negotiated a favourable contract with a well-known record label. They orchestrated mass exposure on platforms popular within VerseMaster's target audience and navigated him through a controversial comment he made during an interview. By managing all these aspects and more, the manager played a pivotal role in VerseMaster's meteoric rise to success within a few years.
Clearly, a music artist manager's role is multifaceted and complex. They are the line between success and stagnancy in a fiercely competitive music industry. So, if you're an artist looking for guidance or just an enthusiast wanting to understand the intricacies of the music industry, we hope this article has provided valuable insights. Don't forget to share this article to spread the knowledge! For more insights and helpful guides like this one, check out other articles on Lyric Assistant.
Music Industry Insider 2023: The Ultimate Contact Handbook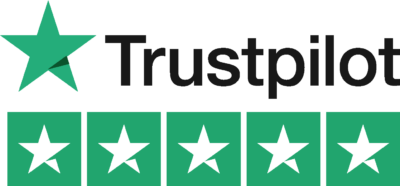 Music Industry Insider 2023: The Ultimate Contact Handbook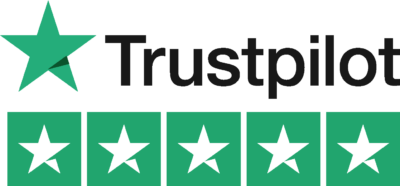 Want To Try Lyric Assistant? Write Your Next Hit Song In Minutes
Use the Lyric Assistant form below to see a preview of your new song Lyrics.