Stepping into the labyrinthine world of the music industry, you're likely to encounter an array of roles, but no character is quite as pivotal as the business manager. So, what is a business manager's job in the music industry? Let's dive deep into the ocean of the music realm, untangling the knotted web of responsibilities and shedding light on one of the industry's foundational roles.
What Is a Buisness Managers Job in the Music Industry Table of Contents
Who Is a Business Manager?
A music business manager, or simply a business manager, is a lynchpin in an artist's career. They are the individual entrusted by artists or bands to handle their financial affairs, outside of artwork. This broad job description often includes everything from collecting royalties and negotiating contracts, to managing budgets for tours or new albums.
Key Responsibilities of a Music Business Manager
While the precise roles and responsibilities may vary based on the artist's specific needs and the manager's specializations, here are some of the key duties commonly assigned to business managers:
Managing Finances: The primary responsibility of a business manager is to handle the artist's financial affairs. This involves preparing financial statements, paying bills, budgeting, and tax planning to maximize the artist's income and financial stability.
Negotiating Contracts: This involves scrutinizing contracts with record companies, promoters, or merchandisers from a financial perspective, and negotiating the best possible terms for the artist.
Collecting Royalties: Business managers ensure artists receive their fair share of royalties from music sales, performances, and licensing to other media.
Strategic Planning: Business managers also play a significant role in long-term strategic planning, advising artists on investments and financial opportunities to sustain successful careers.
Why Is a Business Manager Crucial in the Music Industry?
Although seemingly distant from the limelight, the role of a business manager is instrumental in an artist's success.
Pivotal to an Artist's Financial Health
Even the most celebrated artist can falter without proper financial management. A business manager helps artists navigate through financial complexities, enabling them to focus on what they genuinely love - creating music.
Music Industry Insider 2023: The Ultimate Contact Handbook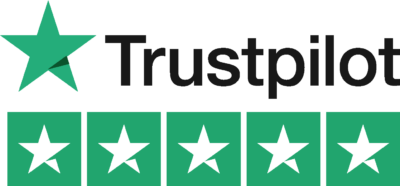 Music Industry Insider 2023: The Ultimate Contact Handbook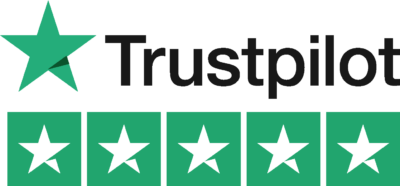 Protects Artists' Interests
Business managers represent and protect the artists' interests when dealing with promoters, record company executives, and others in the music industry. Their expertise in negotiation and understanding of contracts can shield artists from unfavorable deals.
What Is a Buisness Managers Job in the Music Industry Example:
Imagine that a rising artist lands a promising contract from a renowned record label. While the artist is thrilled about the opportunity, the terms and conditions of the contract might not entirely be in their favor. By analyzing the financial implications of the contract, the artist's business manager may negotiate terms that are more beneficial to the artist, securing their financial future.
No doubt, grasping the iron ropes of the music industry can be intricate and demanding. Yet, by understanding the role of a business manager, artists can chart a rewarding path through the world of music. Knowledge is essential in any field, and the music industry is no exception. If you found this article enlightening, don't just stop here. Share it with your circle and dive into our other articles to expand your horizon on Lyric Assistant.
Music Industry Insider 2023: The Ultimate Contact Handbook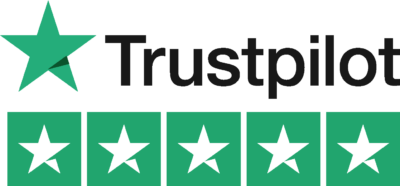 Music Industry Insider 2023: The Ultimate Contact Handbook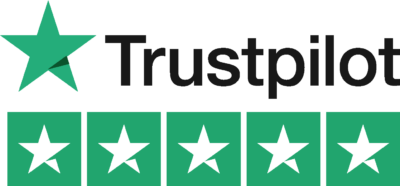 Want To Try Lyric Assistant? Write Your Next Hit Song In Minutes
Use the Lyric Assistant form below to see a preview of your new song Lyrics.