Understanding the music industry entails getting to know A&R (Artists and Repertoire) -a crucial part of making records. But, what exactly is A&R and how does it work? In this article, we will dig deeper into its fascinating world.
Unveiling The A&R Mystique
A&R, an abbreviation for Artists and Repertoire, are the talent scouts of the music industry. Their primary role is to discover, guide, and nurture new talents, bridging the gap between artists and record labels.
The Role Of An A&R Representative
A&R Representatives serve multiple roles and each one is crucial to an artist's success:
Scouting Talent: Representatives are responsible for discovering and signing new talents in line with the demands of the market.
Project Management: Once an artist is signed, the A&R representative oversees the music production process.
Business and Art: They are the median between the creative side (the artist) and the business side (the label).
Understanding The Role Of A&R In The Digital Age
With the emergence of digital platforms, A&R's role has shifted a lot, adapting to new technologies and consumer behaviors.
Talent Spotting
The rise of social media platforms and music streaming services has provided an entirely new landscape for A&R representatives to discover talents.
Music Industry Insider 2023: The Ultimate Contact Handbook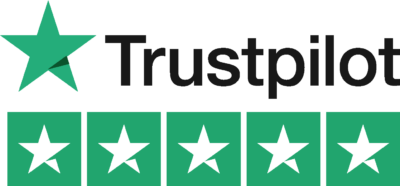 Music Industry Insider 2023: The Ultimate Contact Handbook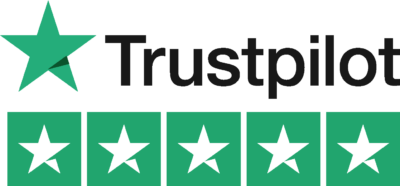 Brand Management
In the digital age, an artist's "brand" is equally as important as their music. This encompasses their online presence -their social media interactions, image, and market positioning.
What Is a A&R Example:
To better understand the role of A&R, let's take a real-life example of A&R representative, Wendy Goldstein. She is the Executive Vice President at Republic Records. She discovered aspiring rapper Post Malone on SoundCloud and recognized his potential. She signed him to the label, guided him throughout his career, contributing significantly to his success.
Understanding the function of A&R helps both artists and fans gain an in-depth insight into the music industry. Are you thinking about a career in music or looking to understand how your favorite hits are a result of an intricate process? Lyric Assistant can help you explore and understand how your favorite tunes are created. Don't forget to share this article to help bring more clarity to others about the secretive world of A&R.
Music Industry Insider 2023: The Ultimate Contact Handbook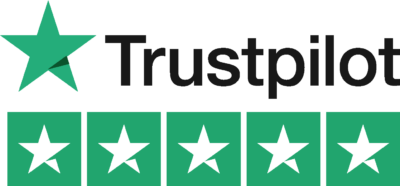 Music Industry Insider 2023: The Ultimate Contact Handbook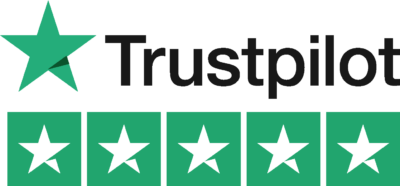 Want To Try Lyric Assistant? Write Your Next Hit Song In Minutes
Use the Lyric Assistant form below to see a preview of your new song Lyrics.