Getting into the music industry can indeed be an exciting but also a daunting endeavor. There are various roles and responsibilities that people ignore, and one such role is that of a music manager. What does a music manager do? Let's delve into the vital duties and responsibilities of a music manager.
Who is a Music Manager?
A music Manager is a professional who is responsible for the day-to-day business aspects of the artist's career. They're the guide, the coordinator, and the strategist helping artists reach out to their fans.
Job Duties of a Music Manager:
1.
Handling Contracts:
One primary responsibility of a music manager is negotiating and managing contracts. They ensure all legalities are understood, and terms are favorable to the artist.
2.
Music Industry Insider 2023: The Ultimate Contact Handbook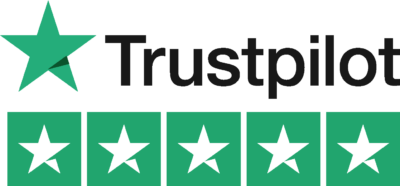 Music Industry Insider 2023: The Ultimate Contact Handbook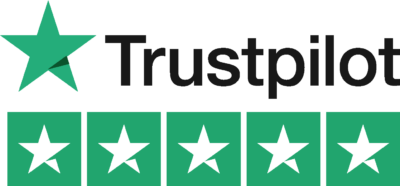 Negotiating Deals:
Music managers should be skilled negotiators as they discuss deals with promoters, record labels, and other businesses. They need to understand the industry and its trends to utilize them to an artist's advantage.
3.
Marketing and Promoting:
Music Managers are often responsible for developing a marketing and promotional strategy to increase an artist's visibility in the industry.
4.
Financial Management:
They manage the artist's finances, ensuring efficient spending on tours, studio time, and other expenses.
5.
Creative Decisions:
While the artist is the creative center, the music manager often helps with important creative decisions such as album launch dates, release strategies, etc.
The Importance of Music Managers:
Without a professional manager, an artist might miss out on crucial opportunities or make ill-informed decisions. A music manager serves as a bridge between the artist and the business world of music.
What Is a Music Managers Duties Example:
Imagine artist "A" who is exceptionally talented but struggles with networking and understanding the industry's business aspect. Enter a music manager. They liaise with music labels, oversee contracts, take care of the artist's finances and marketing. This way, artist "A" can focus on their true passion — making music.
From negotiating contracts to promoting the artist, a music manager wears many hats. Their primary goal is to build a successful and rewarding career for the artist. If you enjoyed learning about a music manager's roles, feel free to share it or explore our other guides on Lyric Assistant's blog. Stay tuned for more enlightening posts about the mesmerizing world of music.
Music Industry Insider 2023: The Ultimate Contact Handbook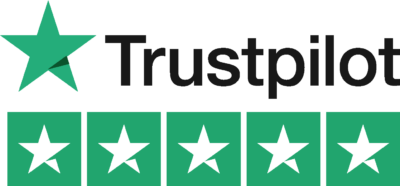 Music Industry Insider 2023: The Ultimate Contact Handbook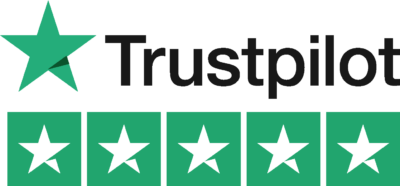 Want To Try Lyric Assistant? Write Your Next Hit Song In Minutes
Use the Lyric Assistant form below to see a preview of your new song Lyrics.