Managing a music career requires different sets of expertise. Among them, let's not forget the crucial role of digital presence, provided by a website to connect fans, promote events, and sell merchandise. There are platforms dedicated to helping you create a website for your music management needs. This article will delve into why you need a website as a music manager and tips for creating an effective one.
Why a Website is Necessary for Music Managers
A Hub for Information
Having a website means you have a single place where fans can easily access all relevant information such as upcoming shows, album releases, merchandise, and more.
Monetization
Albums, merchandise, show tickets, and other items can be easily sold directly to consumers through your website.
Brand Building and Exposure
A website serves as a representation of the artist and their brand identity. It is also a platform where potential collaborators and sponsors can easily access and evaluate the artist's work.
Tips for Creating a Music Management Website
Easy Navigation and User-friendly Interface
The website should be intuitive, and users should be able to quickly find the information they need.
Music Industry Insider 2023: The Ultimate Contact Handbook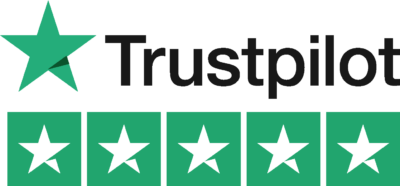 Music Industry Insider 2023: The Ultimate Contact Handbook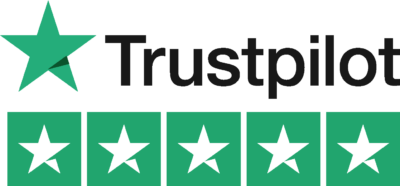 Mobile Optimization
As a large part of web traffic comes via mobile devices, it's crucial that your website is mobile-friendly.
Regular Updates
Regularly refreshing your website content keeps fans engaged and coming back for more.
Integration with Social Media
Your website should seamlessly integrate with social media platforms for increased visibility and easy sharing capabilities.
SEO Optimization
Employing SEO strategies, such as the correct use of keywords and meta tags, will help your website rank higher on search engines, increasing visibility and traffic.
Website for Music Managers Example:
Let's envision an artist named 'Linda.' Using a website builder platform, Linda creates a beautiful, mobile-friendly website equipped with easy navigation. Each of Linda's upcoming concerts have specific pages, complete with event details and an option to purchase tickets directly. Linda's latest album can be streamed directly from the website, with options to purchase physical copies, digital downloads, or merchandise. The website also features a blog, updated regularly with behind-the-scenes content, helping fans feel more connected to Linda. Her website's SEO is well optimized, making it easy for fans and potential collaborators to discover her music.
A website is a critical tool for music managers today. It provides a central place to connect with fans, promote music, sell merchandise, and more. As we continue to embrace the digital age, having a well-optimized, functional, and user-friendly website will undoubtedly play a significant role in any musician's success. Share this guide with others in the industry, or explore other topics on Lyric Assistant for more insights.
Music Industry Insider 2023: The Ultimate Contact Handbook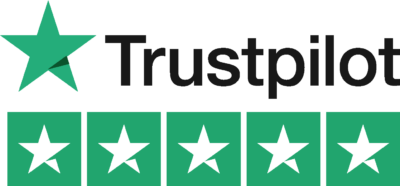 Music Industry Insider 2023: The Ultimate Contact Handbook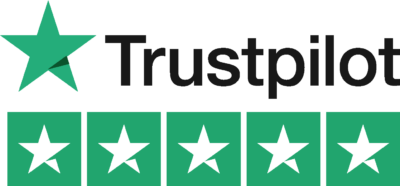 Want To Try Lyric Assistant? Write Your Next Hit Song In Minutes
Use the Lyric Assistant form below to see a preview of your new song Lyrics.