Music is a passion for many, but ironically, it is also a business with its share of trials and tribulations. While music managers are vital for artists' career advancement, some practices may not favour you if you're not careful. Throughout this article, we will explore the unique ways that music managers can cheat you in a contract, arming you with the knowledge you need to protect your music career.
Fail to Clearly Define the Duties of the Manager
One of the common ways artistes are cheated is when the contract does not clearly outline the manager's duties. Music managers handle a plethora of tasks, from arranging gigs to contract negotiations. However, if these tasks are not explicitly laid out, a manager may fail to deliver on promises, adversely affecting an artist's career.
Lack of Specification for Compensation
Another loophole, often exploited by unscrupulous managers, is the compensation clause. Less than transparent managers often have vague terms regarding their fees. Always insist on having a detailed explanation of all forms of compensation, including base pay, bonuses, and the manager's cut from your gigs.
Percentage From Every Income Source
A significant red flag to watch out for is an agreement that ensures the manager gets a percentage from every source of income. Many managers insist on a percentage of every single revenue stream, including merchandise, album sales, endorsements, and more. Be cautious and ensure that you retain some exclusive income sources.
Long Contract Duration
Contracts designed to lock an artist into a lengthy commitment are a common cheating strategy. Managers may attempt to convince the artist of the need for a long-term agreement to establish consistency and progress. However, this may simply be a way to tie you down and prevent you from seeking better managerial prospects.
Music Industry Insider 2023: The Ultimate Contact Handbook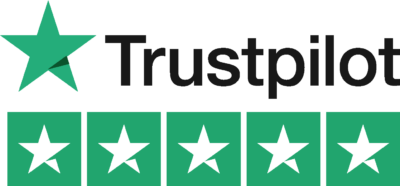 Music Industry Insider 2023: The Ultimate Contact Handbook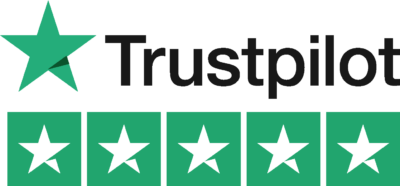 Ways Music Managers Can Cheat You in a Contract Example:
Let's take the example of Sam, a budding singer-songwriter. Sam was overjoyed when he got his first manager. The contract seemed impressive, but he noticed a clause which stated that his manager would receive a percentage from all/, not just some, of his earnings. Not quite understanding its implications, Sam signed the contract.
Sam struggled as he watched a large section of his income, including merchandise sales and endorsement deals, flow to his manager. The manager was not transparent about the fees or the other sources from which he was earning. Over time, Sam realised how this vague compensation structure was heavily stacked against him. He decided to cut ties, but the lengthy contract duration clause trapped him into more years of unfair conditions.
Knowledge is power. By understanding the possible pitfalls of a music management contract, you can confidently navigate the music business industry. This article has provided an insight into what to watch out for when signing these contracts. Share it with other artists you know who could benefit from this information. Meanwhile, why not explore our other guides on Lyric Assistant? And remember, when it comes to writing the perfect song, our AI tool is always ready to assist you.
Music Industry Insider 2023: The Ultimate Contact Handbook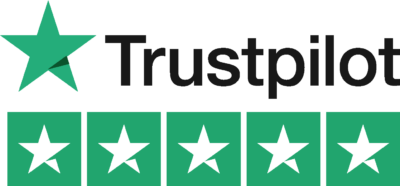 Music Industry Insider 2023: The Ultimate Contact Handbook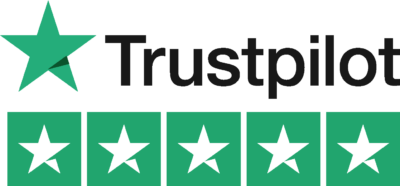 Want To Try Lyric Assistant? Write Your Next Hit Song In Minutes
Use the Lyric Assistant form below to see a preview of your new song Lyrics.