If you're a budding songwriter or musician, a music manager can be your pathway to stardom. Their connections, experience, and business acumen can truly propel your career. But where do you begin finding the right one? This guide will help you navigate the myriad of online resources and websites for finding music managers.
Importance of a Music Manager
In the music industry, talent is key but networking and business acumen are equally essential. That's where music managers come in. They help to strategise your career growth, expand your network and negotiate contracts. Essentially, they act as a bridge between artists and the industry.
Where to look for Music Managers Online
Finding a reputable music manager can be a daunting task, especially if you're new to the scene. Here are some top websites to begin your search:
Music Managers Forum (MMF)
The MMF is a globally recognised community of music managers. They provide resources and directories of their members and offer networking opportunities, making it a great place to find potential music managers.
LinkedIn
LinkedIn is a professional networking platform where you can not only discover profiles of potential music managers but also check their experience, references and connections.
Music Industry Insider 2023: The Ultimate Contact Handbook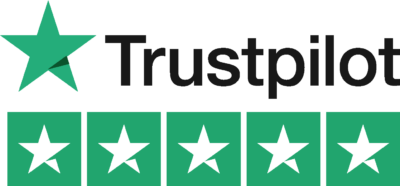 Music Industry Insider 2023: The Ultimate Contact Handbook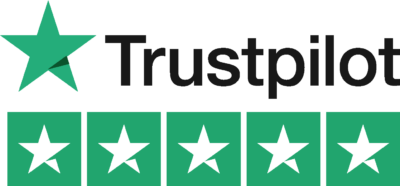 The Music Network
This digital publisher provides a detailed directory of music managers who cater to different genres and levels of musicians.
SoundBetter
SoundBetter offers a comprehensive database of music professionals including managers. You can browse their profiles, testimonials and choose a perfect fit for your music career.
Tips for Choosing the Right Music Manager
Choosing the right music manager is crucial. Here are a few tips:
Research their past clients to understand their genre and style of work
Verify their experience and qualifications
Ensure your personal and professional values align with theirs
Discuss their future strategy for your music career
Websites for Finding Music Managers Example:
Imagine you're an upcoming pop singer. You go to the MMF website and search for managers who cater to your genre. You find a manager whose previous collaborations have worked with your favourite artists. Thankfully, their professional values align with yours too. After initial discussions, they lay out a clear path for your career, which excites you. They have a solid reputation and good references and thus, you decide to hire them.
Music is a shared experience. Share this article with your music buddies who are also looking for some managerial guidance to skyrocket their careers. Remember, a good manager can really unlock your potential. Explore other guides on Lyric Assistant on related topics and deepen your music industry knowledge.
Music Industry Insider 2023: The Ultimate Contact Handbook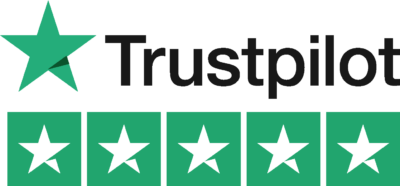 Music Industry Insider 2023: The Ultimate Contact Handbook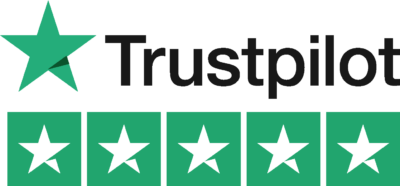 Want To Try Lyric Assistant? Write Your Next Hit Song In Minutes
Use the Lyric Assistant form below to see a preview of your new song Lyrics.