UK Drill music has been growing in popularity and influence over the last few years, thanks to its raw energy and streetwise lyrical content. For aspiring artists and musicians who want to tap into this exciting genre, finding the right words to express your message and style can sometimes be a challenge. That's where the UK Drill Lyric Generator comes in! With Lyric Assistant, writing the perfect Drill song has never been easier. In this article, we'll explore the features and benefits of using this innovative lyric generator to take your Drill music to the next level.
The UK Drill Lyric Generator was specifically designed to cater to the needs of Drill music artists. It lets you pick your preferred genre, topic, structure, and the artists you'd like your song to sound like, then quickly and efficiently generates a unique song to suit your taste. No more writer's block or having to scour the internet for ideas – Lyric Assistant offers everything you need to create the perfect drill song in minutes.
Some of the essential elements of Drill music include catchy hooks, gritty street-life experiences, and powerful energies. Writing these lyrics takes skill and a deep understanding of the genre. Lyric Assistant is infused with critical elements such as rhyme schemes, slang, and the right balance of dark and light themes required for UK Drill music.
UK Drill Lyric Generator Example
Imagine wanting to create a song similar to those by popular UK Drill artists like Headie One or Digga D, but you're struggling to come up with catchy rhymes and lyric ideas that truly resonate with the UK Drill audience. Enter the UK Drill Lyric Generator, which makes the entire process a breeze.
Start by selecting the UK Drill genre, then choose a topic – such as life on the streets or overcoming adversity. Next, decide on your desired song structure (verse-chorus-verse or AABA, for example). Lastly, choose the artists you'd like your song to sound like (Headie One, Digga D, or another favorite). And within minutes, Lyric Assistant will generate a well-crafted, unique drill song that captures the essence and impact of UK Drill music.
Of course, the generated lyrics can be used as a starting point, allowing you to customize and tweak the content to align even more with your personal style and message. The UK Drill Lyric Generator is an invaluable tool to kickstart your creativity and help you create authentic and captivating Drill music.
In conclusion, the UK Drill Lyric Generator revolutionizes the way you write drill music, eliminating the common frustrations of writer's block and lack of inspiration. With the assistance of Lyric Assistant, you can focus on perfecting your performance and delivery while having a solid foundation for your lyrics.
Try Lyric Assistant today for your next UK Drill song and experience the magic of effortlessly crafting the perfect lyrics for your unique style. Whether you're a seasoned artist or a newcomer to the UK Drill scene, Lyric Assistant is an essential tool in your creative arsenal. Don't miss out on creating captivating Drill music that will leave a lasting impression on your audience – start using the UK Drill Lyric Generator now!
Music Industry Insider 2023: The Ultimate Contact Handbook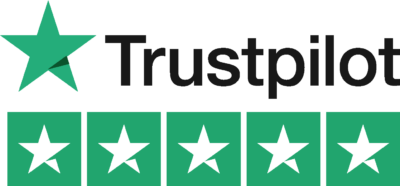 Music Industry Insider 2023: The Ultimate Contact Handbook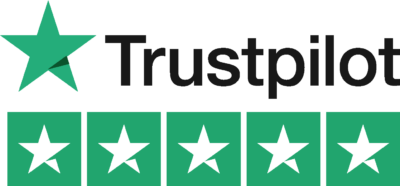 Want To Write Amazing Drill Lyrics? Write Your Next Hit Drill Song In Minutes
Use the Lyric Assistant form below to see a preview of your new drill rap Lyrics.