Have you ever been inspired to write a rap song but felt stuck when it came to putting your thoughts and emotions into words? Do you admire your favourite rappers and wish you had the lyrical flow and creativity to write your own songs? That's where Lyric Assistant comes in – the perfect solution to bring your rap game to the next level.
This article will delve into the rap-writing process, discuss the essential elements of a great rap song and share how Lyric Assistant can make it easy for you. By the end, you'll have the knowledge and tools needed to unleash your inner lyrical genius and create a rap masterpiece.
1. Understand the basics of rap writing
To write a rap song, you'll need a beat or instrumental track, lyrics, and a unique flow. The beat sets the mood and tone of your song, so choose one that fits your intended message and style. Next, brainstorm ideas for your lyrics. What topics or themes do you want to convey? Make a list of words, phrases, and rhymes that express your thoughts and emotions.
Focus on creating a catchy hook or chorus – the part of the song that repeats and gets stuck in your listener's head. Remember that your flow, or how your lyrics rhythmically fit into the beat, is just as important as the words themselves. Experiment with different delivery styles to find the one that suits your personality and voice.
2. Use techniques to enhance your lyrics
Great rap lyrics consist of clever wordplay, metaphors, and storytelling. Use similes, alliterations, and puns to create colourful imagery and make your words memorable. Don't shy away from incorporating personal experiences and emotions into your lyrics – this adds authenticity and connects with your audience on a deeper level.
Take time to organize your thoughts and create a coherent structure for your song, with verses and a chorus that flow together seamlessly. Vary your rhyme scheme and line lengths to maintain interest and intrigue throughout the track.
3. Practice and refine your rap
Keep refining and tweaking your verses to make them as impactful and polished as possible. Practice rapping along with your chosen beat to ensure your lyrics and flow align perfectly. Work on your breath control and enunciation to deliver your lines with precision and confidence. And remember, confidence is key – your rap will only resonate with your audience if you believe in what you're saying.
Write A Rap Example
Let's say you want to write a rap about overcoming challenges and becoming a better person. Start by selecting an instrumental that feels empowering and inspiring. Brainstorm words and phrases associated with growth, resilience, and strength – think of metaphors and personal anecdotes that relate to these themes.
Now, craft a catchy hook that encapsulates your core message, such as "Rising above the flames, I'm becoming who I'm meant to be." Build your verses with a mix of storytelling and vivid imagery, using various literary techniques to keep your lyrics engaging.
Finally, practice rapping your song over the instrumental, working on your delivery and confidence. And remember, you can always refine your lyrics as you go.
Ready to embark on your rap-writing journey? With Lyric Assistant, you can make the process smoother and more enjoyable than ever before. Simply choose your genre, topic, structure, and the artists you'd like your song to emulate, and Lyric Assistant will generate the perfect unique song for you in minutes.
Don't let your passion for rap and your creative potential go to waste. Harness the power of Lyric Assistant to write the rap song you've always dreamed of creating.
Music Industry Insider 2023: The Ultimate Contact Handbook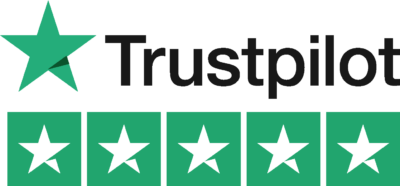 Music Industry Insider 2023: The Ultimate Contact Handbook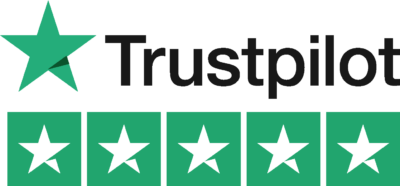 Want To Write Amazing Rap Lyrics? Write Your Next Hit Rap Song In Minutes
Use the Lyric Assistant form below to see a preview of your new style rap Lyrics.