Rap music is undeniably one of the most popular and influential genres in the industry today. It has the power to convey deep emotions, social messages, and personal stories like no other. Within the realm of rap, there is a subgenre that combines the essence of rap music with the power of religion: Christian Rap. Christian Rap seeks to inspire, uplift and spread the word of God through its lyrics and powerful beats.
As an aspiring Christian Rap artist or an experienced one looking for inspiration, creating the perfect lyrics for your song can be a daunting and challenging task. This is where the Lyric Assistant comes to your aid. With its user-friendly interface and powerful Christian Rap Lyrics Generator, it can help you create the perfect lyrics that resonate with your beliefs and audience.
The Christian Rap Lyrics Generator is not only capable of crafting original lyrics for your next song, but it also allows you to customize various aspects of the songwriting process. Here's a brief overview of its features:
1. Genre Selection: You can specify the subgenre or style you want for your lyrics within the Christian Rap genre. This can range from traditional Gospel Rap to contemporary Christian Hip Hop.
2. Topic Selection: With diverse themes and topics inherent in Christian Rap, you can choose what specific area you want the lyrics to delve into - faith, redemption, hope, etc. This helps you create meaningful verses that relate to your desired theme.
3. Structure Selection: As important as the content itself, the structure of the song can dictate how lyrics flow and how the message is delivered. With the Christian Rap Lyrics Generator, you can customize the structure of your verses, choruses, and bridges to suit your vision.
4. Artist Inspiration: We all have specific artists whose style and lyrics resonate with us. With the Christian Rap Lyrics Generator, you can specify which artists' styles you want your lyrics to embody. This could be famous Christian Rap artists like Lecrae or TobyMac, or even mainstream Rap artists with religious themes in their songs like Kendrick Lamar. The generator will use these inspirations to develop a unique style tailored to your preferences.
Once all of these aspects have been chosen, the Christian Rap Lyrics Generator, in a matter of minutes, will create a personalized, unique song that reflects your chosen preferences and artistic vision.
Christian Rap Lyrics Generator Example
Here's a brief example of what the Christian Rap Lyrics Generator could create for you, based on the following preferences:
• Genre: Contemporary Christian Hip Hop
• Topic: Redemption
• Structure: Verse/Chorus/Verse/Chorus/Bridge/Chorus
• Artist Inspiration: Lecrae
Sample Lyrics:
(Verse 1)
Lost in the darkness, searching for light
The only way out, I had to fight
Burdens weigh heavy, the pain so real
Then the Lord found me, and started to heal
(Chorus)
Redemption in His hands, I'm a new creation
Born again, renewed, salvation's destination
No turning back, my heart is set ablaze
By the grace of God, my soul He raised
[Bridge]
And with every step, walking in His love
He guides my path from up above
Bearing the Cross, I'm no longer the same
Redemption's come, in Jesus' name
The Christian Rap Lyrics Generator is an amazing tool for all aspiring artists or those seeking fresh inspiration for their songwriting journey. The combination of powerful, faith-driven lyrics and the essence of rap music allows for truly unique and engaging creations. Why not start writing your next Christian Rap hit today with the help of the Lyric Assistant? Embrace the power of technology and the creative spirit, and watch your musical horizons soar to new heights.
Music Industry Insider 2023: The Ultimate Contact Handbook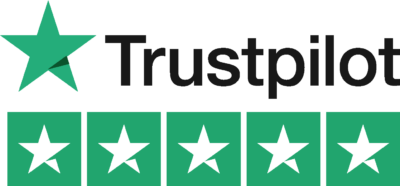 Music Industry Insider 2023: The Ultimate Contact Handbook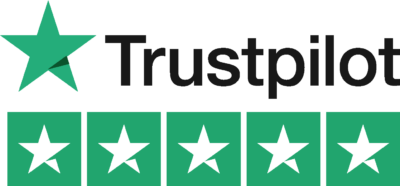 Want To Write Amazing Rap Lyrics? Write Your Next Hit Rap Song In Minutes
Use the Lyric Assistant form below to see a preview of your new style rap Lyrics.