Are you an aspiring songwriter or an experienced one who's constantly on the lookout for innovative tools and methods to streamline your songwriting process? Look no further – songwriting software is here to save the day! With the perfect blend of technology and creativity, these digital programs revolutionize the way musicians and songwriters approach the art of crafting a song. In this post, we'll discuss the essential features of songwriting software, the benefits it can bring to your creative process, and how Lyric Assistant can transform your ideas into chart-topping hits. Let's dive in!
In the modern world of music making, songwriting software has become an integral part of any serious songwriter's toolkit. So, what is it, and what can it do for you?
1. Streamlined Songwriting Process: When inspiration strikes, you want to be able to efficiently organize your thoughts and ideas without being held back by pen and paper or time-consuming manual tasks. Songwriting software simplifies the process by helping you break down the different aspects of a song - from chord progression, melodies, to lyrical themes - and provides a sleek, organized interface to work on your masterpiece.
2. Enhanced Collaboration: Gone are the days when songwriters had to physically be in the same room or pass pieces of paper back and forth to collaborate on a song. With software, you can easily share your works-in-progress with band members or co-writers, regardless of their location. In addition, some platforms even allow for real-time collaboration, working together directly on the same project file.
3. Structure and Organization: One of the most overwhelming parts of crafting a song can be arranging its structure - verse, chorus, bridge, etc. Songwriting software usually comes with built-in features to help you visualize and manipulate the structure of your song with ease, ensuring a steady flow and coherent composition.
Music Industry Insider 2023: The Ultimate Contact Handbook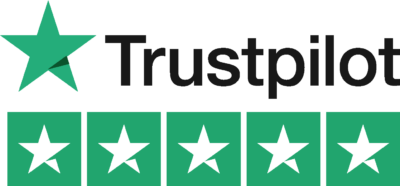 Music Industry Insider 2023: The Ultimate Contact Handbook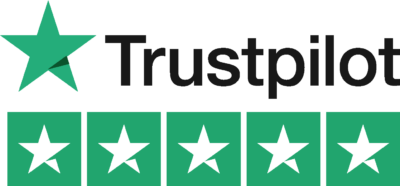 4. Genre, Topic, and Artist Customization: Many songwriting software programs come with vast libraries of templates, pre-built chord progressions, and mood/theme options that cater to various genres and topics. This helps you stay in tune with your desired direction and gives you a solid foundation upon which to build your song.
5. Quick and Easy Editing: Fine-tuning your work is a breeze with songwriting software, as it allows you to make changes both big and small to your composition with just a few clicks. No more erasures or crumpled papers—your entire creative process happens in one place, making it effortless to revise and perfect your song.
Song Writing Software Example
Imagine the songwriting software as your personal assistant in crafting your song, guiding you through each step of the process. You're an aspiring songwriter, and you've chosen pop as your genre, with a subject around heartbreak. You'd like your song to have a vibe similar to Taylor Swift or Adele. Input these parameters, and the software will provide you with a selection of chord progressions, melodies, and lyrical themes that resonate with those specific choices. From there, you can let your creativity shine and develop a unique piece that stands out in the competitive music landscape.
In conclusion, songwriting software has become an indispensable ally for both aspiring and experienced songwriters, enhancing the creative process by providing a seamless platform for unique and authentic expressions. Are you ready to embrace this technological marvel and bring your music to the next level? Give Lyric Assistant a try and see for yourself how it can transform your creative process and ultimately, help you create an exceptional song that resonates with your audience. Join the revolution today and let Lyric Assistant pave the way to your next chart-topping hit!
Music Industry Insider 2023: The Ultimate Contact Handbook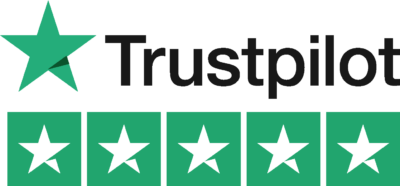 Music Industry Insider 2023: The Ultimate Contact Handbook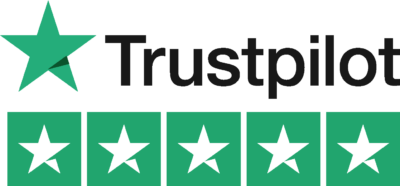 Want To Try Lyric Assistant? Write Your Next Hit Song In Minutes
Use the Lyric Assistant form below to see a preview of your new song Lyrics.