Rapping is an ingenious expression of lyricism, rhythm, and creativity. In recent years, the United Kingdom has experienced a surge in talented rappers, making waves across the global music landscape. But, what if you want to be a part of this thrilling movement and create your own rap songs?
Presenting Lyric Assistant's UK rap lyrics generator. This powerful tool is designed to elevate your songwriting game by providing you with the ideal assistance in crafting your next rap masterpiece.
Let's explore how this amazing tool can help you write the perfect rap song, regardless of your current skill level.
The UK rap lyrics generator by Lyric Assistant presents a streamlined approach to rap songwriting. With an extensive understanding of the genre and UK rap artists, the tool quickly creates lyrics while maintaining the unique style and characteristics of the UK rap scene. Here's how it works:
1. Input your preferences: First, you provide the generator with vital information, such as your chosen genre, topic, and structure. You can even select artists with a similar sound to your target output.
2. Allow the generator to work its magic: Based on your input, Lyric Assistant's cutting-edge algorithm crafts a unique set of lyrics that are suited to your preferences, while adhering to the distinct UK rap style.
3. Review and refine: After generating the lyrics, you can review and tweak them to suit your vision. Plus, you are free to further customize the song in any way you desire.
4. Download the final product: Finally, you obtain a quality song that embraces the essence of UK rap, complete with impeccable lyrics and an engaging rhythm.
UK Rap Lyrics Generator Example
Imagine you are an aspiring UK rap artist, and you want a song that delves into social issues and sounds similar to artists like Stormzy or Dave.
Here's how you can use the UK rap lyrics generator:
1. You select the genre - UK Rap.
2. You choose the topic - Social issues.
3. You define the structure - Standard verse-chorus-verse format.
4. You specify the preferred artists - Stormzy, Dave.
The generator then presents a unique set of lyrics reflecting your preferences. As you review the lyrics, you'll find that the song pays homage to the UK rap style while addressing social issues and emulating the styles of Stormzy and Dave. Once satisfied, you can download the lyrics and begin practicing and recording your masterpiece.
Lyric Assistant's UK rap lyrics generator is a revolutionary tool that simplifies rap songwriting, enabling aspiring artists to focus on honing their performance and delivery skills. This generator not only assists you in writing captivating rap songs but also provides valuable insights and understanding of the genre, allowing you to grow and excel as an artist.
Now, it's time to unleash your inner rapper with the help of Lyric Assistant. Your next chart-topping hit song is just a few clicks away. Don't hesitate to explore this powerful tool and harness the potential to transform your songwriting journey.
Music Industry Insider 2023: The Ultimate Contact Handbook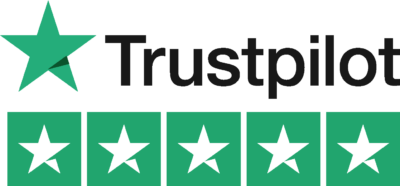 Music Industry Insider 2023: The Ultimate Contact Handbook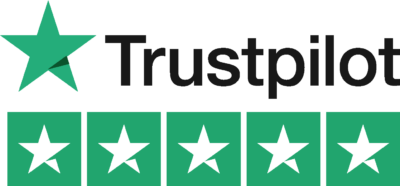 Want To Write Amazing Rap Lyrics? Write Your Next Hit Rap Song In Minutes
Use the Lyric Assistant form below to see a preview of your new style rap Lyrics.