Every successful songwriter knows that an incredible track can provide the spark for their creative process. With the right instrumental, your lyrics can soar, and your melodies can truly shine. But, navigating the world of music production to find the perfect track can be overwhelming at times – where do you even start? Luckily, we have compiled the ultimate guide to finding the right tracks for songwriters! From online resources to genre-specific tips, we've got you covered. And the next time you're in need of some inspiration, remember that Lyric Assistant is here to help you write your perfect song in no time.
The Importance of Finding the Perfect Track
Before we dive into the resources and tips for finding your ideal instrumental, let's first discuss why it's essential to invest time in discovering the perfect track. The right instrumental can:
Inspire your creative process: A great track can ignite ideas, unlock your potential, and allow your mind to wander, resulting in fresh and revolutionary songwriting.
Reflect your unique genre and style: The perfect track can truly emphasize your specific sound and make your song feel genuinely authentic.
Create emotional depth in your music: A well-crafted instrumental can evoke emotions, setting the stage for your lyrics to captivate and resonate with your audience.
Finding the Perfect Tracks Online
The internet is a gold mine for aspiring songwriters seeking inspiration. Here are some top resources and platforms where you can find instrumental tracks for your masterpiece:
1. Soundcloud: With millions of artists and producers, Soundcloud is a fantastic platform for discovering new tracks and beats. Simply browse through the genres and like-minded artists to find the perfect sound for your song.
2. YouTube: The world's largest video platform has an extensive network of producers who post instrumental tracks, beats, and loops for public use. Type in your preferred genre, artist, or style and start exploring the magic of YouTube.
Music Industry Insider 2023: The Ultimate Contact Handbook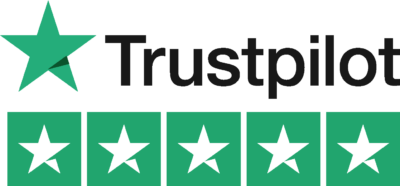 Music Industry Insider 2023: The Ultimate Contact Handbook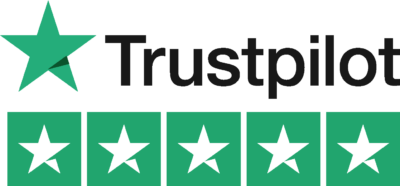 3. BeatStars: A platform exclusively designed for producers selling their instrumentals and beats, BeatStars offers an immense library of tracks in various genres. Heading over to their website and browsing through the plethora of options can help you find your ideal track.
4. Spotify: The streaming giant houses various playlists dedicated to instrumental tracks. From hip-hop beats to acoustic guitar loops, you can quickly come across the right sound to complement your lyrics.
Genre-Specific Tips
While hunting for your ideal tracks, consider the following genre-specific tips and pointers:
Pop Songwriters: Experiment with catchy beats, bright synths, and polished production – bold melodies and hooks are the essence of pop songwriting.
R&B and Hip-Hop Songwriters: Focus on the groove and the rhythm and delve into laid-back, smooth beats with ample space for your lyrics to shine.
Rock Songwriters: Electric guitars, drum patterns, and dynamic basslines will be your go-to. Don't forget to explore some live-recorded instrumentals to bring that magical stage presence to your songs.
Country and Folk Songwriters: Acoustic guitars, fiddles, and banjos will complement your storytelling lyrics. Remember to seek out instrumentals that carry an emotional weight to your country ballads or foot-stomping anthems.
Concluding the journey into tracks for songwriters, there's one crucial reminder: finding the perfect track is half the battle – and writing the perfect song is where Lyric Assistant comes in. With Lyric Assistant's revolutionary platform, you can pick the genre, topic, structure, and artists you want your song inspired by, and we'll provide you with a unique song in minutes. So the next time inspiration strikes, let Lyric Assistant be your guide to create that perfect song you've always dreamed of.
Music Industry Insider 2023: The Ultimate Contact Handbook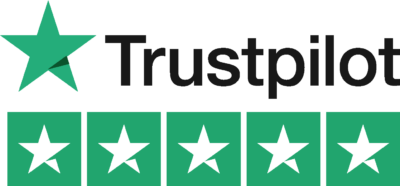 Music Industry Insider 2023: The Ultimate Contact Handbook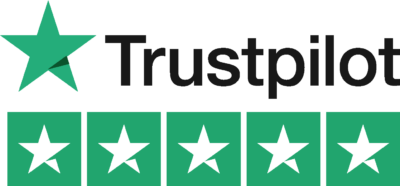 Want To Try Lyric Assistant? Write Your Next Hit Song In Minutes
Use the Lyric Assistant form below to see a preview of your new song Lyrics.