If you've ever listened to an exceptional love song that captured your heart, you know very well the power it holds. A love song's ability to connect with its listeners, igniting emotions and evoking memories, is undoubtedly undeniable. But have you ever wondered, how do these incredible love songs start? How can songwriters strike that perfect balance of emotion and impact that leaves us so enthralled? If you are an aspiring songwriter and these questions have crossed your mind, then you've come to the right place!
How To Start A Love Song Table of Contents
In this article, we'll provide you with a step-by-step guide that'll help you start your love song on the right note. Additionally, we'll share valuable tips and techniques borrowed from the greatest love songwriters. And don't forget our secret weapon, Lyric Assistant, ready to help kickstart your love songwriting journey.
Step One: Know Your "Why"
Every love song has a purpose, and identifying the "why" behind the song is essential to give it the right trajectory. Ask yourself if you're writing to celebrate love, express heartache, or maybe tell an unrequited love story. Your love song aims to communicate a particular emotion or experience to your audience, and getting clear on that will set the foundation for your writing process.
Step Two: Choose Your Narrative
Love stories have various angles to them, and picking the narrative is critical to shaping your song's direction. Some classic love story plots include eternal love, long-distance relationships, love at first sight, and star-crossed lovers. Determine which narrative resonates with the emotion you want to convey through your song, and use it to guide your storytelling.
Step Three: Find Your Hook
A catchy hook is crucial to grab your listeners' attention from the get-go. Think of a repetitive phrase or melodic idea that encapsulates the essence of your love story. Your hook should be clever, memorable, and something that instantly connects with the listeners. It could be a simple question, a symbolic statement, or even an open invitation.
Music Industry Insider 2023: The Ultimate Contact Handbook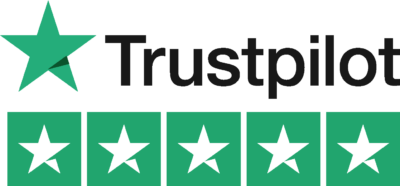 Music Industry Insider 2023: The Ultimate Contact Handbook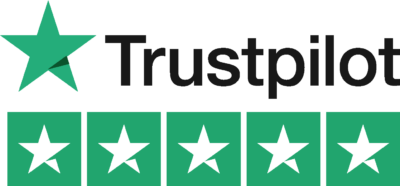 Step Four: Write the Opening Line
The first line of your song plays a vital role in setting the tone and capturing your audience's attention. A great opening line draws people in, whether it's through vivid imagery, thought-provoking questions, or bold statements. Aim to make your opening line thought-provoking, honest, or something that leaves the listener wanting more.
For example, consider the opening line of the iconic love song "Can't Help Falling In Love" by Elvis Presley: "Wise men say, only fools rush in." The line immediately reels in the listeners, making them curious about the singer's viewpoint on love.
Step Five: Flesh Out Your Verses and Chorus
Once you've established your hook and opening line, it's time to start expanding on your narrative and love story while being genuine and emotionally engaging. Your verses should build the story's momentum, while the chorus should drive home the main message of your love story. Remember to keep the lyrics relatable and authentic, allowing your audience to connect with your song on a deeper level.
There you have it! A step-by-step guide to help you start a love song that will stand the test of time. Focus on your love story's emotion, stay true to your narrative, and let the creative process flow. But, we understand that sometimes inspiration can be hard to come by. Fret not! Lyric Assistant is here to help you craft the perfect unique song in minutes. With an engaging introduction, detailed content, and realistic examples, Lyric Assistant ensures that your love song resonates with your audience while setting your creative soul on the path to success. Write your next love song today – get started with Lyric Assistant!
Music Industry Insider 2023: The Ultimate Contact Handbook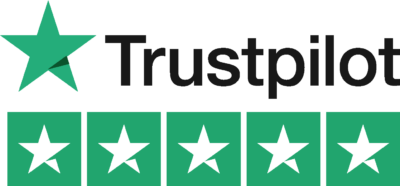 Music Industry Insider 2023: The Ultimate Contact Handbook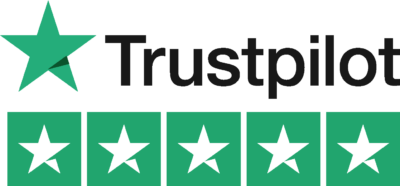 Want To Try Lyric Assistant? Write Your Next Hit Song In Minutes
Use the Lyric Assistant form below to see a preview of your new song Lyrics.