Do you have a melody in your head that won't go away? Are you dreaming of turning your thoughts and emotions into powerful lyrics? Songwriting is a craft that requires passion, dedication, and a little help from Lyric Assistant. In this step-by-step guide, you'll learn how to write lyrics for a song and turn your dreams into reality.
How To Write A Lyrics For Song Table of Contents
1. Channel Your Emotions and Ideas
The first step to writing lyrics is to find the inspiration that drives your song. This can come from your experiences, emotions, the world around you, or a combination of these elements.
To start, make a list of themes, ideas, or stories you'd like to write about. This list can include anything from love and relationships to political or social issues. The more you brainstorm, the more likely you'll be to find the perfect topic for your song.
2. Choose Your Song Structure
Once you have an idea of what you'd like to write about, it's time to structure your song. Most songs follow a structure that includes verses, a chorus, and a bridge. The typical song structure looks like this:
- Verse 1
Music Industry Insider 2023: The Ultimate Contact Handbook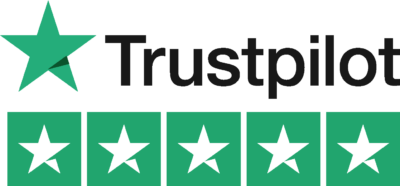 Music Industry Insider 2023: The Ultimate Contact Handbook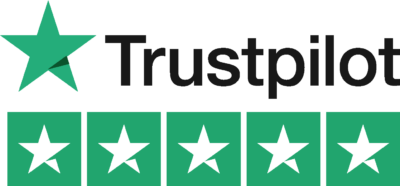 - Chorus
- Verse 2
- Chorus
- Bridge
- Chorus
Take some time to research popular structures in the genre you're writing in. This will help you understand the conventions and expectations of your listeners, and ultimately create more engaging lyrics.
3. Develop Your Chorus
The chorus is the heart of your song, so it's important to create lyrics that are catchy and memorable. A good chorus should:
- Be easy to remember and sing along to
- Reflect the main theme of your song
- Include a hook, or a catchy phrase that listeners will remember
For example, let's say you're writing a song about overcoming a broken heart. Your chorus could be:
"I'll pick up the pieces, stronger than before,
With every tear, I'm healing even more.
No matter how it shatters, I won't be torn apart,
I'm building up my courage, mending my broken heart."
4. Write Your Verses
Verses are where you tell your story and expand on the theme introduced in the chorus. Each verse should offer something new, both in terms of content and emotion, while still maintaining coherence with the overall theme.
While writing your verses, consider the following elements:
- Use imagery and sensory detail to create vivid descriptions of the scene and emotions.
- Play around with rhyme schemes and patterns for a more dynamic sound.
- Choose an appropriate tone that matches the message of your song.
5. Incorporate A Bridge
A bridge helps break up the repetition of the verses and choruses, offering a fresh perspective or a shift in the song's emotion. It should be different musically and lyrically from the rest of the song but still fit the overall theme.
For our broken heart example, the bridge could offer a moment of hope and self-realization:
"I've faced the storm, but now it's clear,
This love I had was never meant to last.
A stronger heart will rise again,
And I'll leave the pain in the past."
6. Revise and Polish
Once you have all the pieces of your song, it's time to revise and polish your lyrics. This might involve rewriting lines or changing words to make your song flow better. Don't be afraid to make changes--even the most successful songwriters revise their work multiple times before they're satisfied.
Writing lyrics for a song is both an art and a science, but with practice and dedication, anyone can master it. Take these steps to heart and let your creativity flow, but don't forget that Lyric Assistant is here to help you along the way. With Lyric Assistant, you can create the perfect unique song in minutes, tailored to your genre, topic, and desired structure. Give it a try today and see how it can transform your songwriting process. Happy writing!
Music Industry Insider 2023: The Ultimate Contact Handbook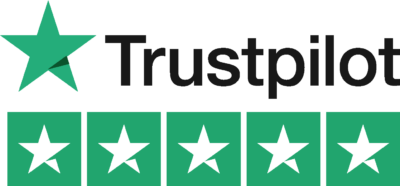 Music Industry Insider 2023: The Ultimate Contact Handbook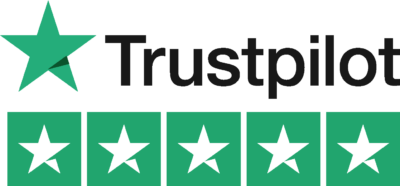 Want To Try Lyric Assistant? Write Your Next Hit Song In Minutes
Use the Lyric Assistant form below to see a preview of your new song Lyrics.