Picture this - you're sitting with your guitar or at your piano, strumming a few chords, eager to pen your next big hit. But somehow, the inspiration isn't flowing. You're rummaging your mind for ideas and yet, drawing a blank on where to begin. As a songwriter, you're well aware that inspiration can strike from the most unexpected sources, and sometimes, all it takes is soaking in the brilliance of fellow musicians. Welcome to Songs for Songwriters - a guide to the essential tracks that will ignite your creativity, sharpen your skills, and help unleash your inner troubadour. And remember, if you need further assistance or a nudge while writing, Lyric Assistant is here to help you create the perfect song in minutes!
Songs For Songwriters Table of Contents
1. "Imagine" by John Lennon
The poignant lyrics, piano-driven melody, and Lennon's impassioned voice combine to create one of the greatest songs of all time. "Imagine" is a treatise on peace, love, and unity. The simplicity of the song's structure and emotive nature serves as an excellent example for songwriters to convey profound messages through their lyrics.
2. "Bohemian Rhapsody" by Queen
Fusing diverse musical elements such as opera, hard rock, and ballad, "Bohemian Rhapsody" is an epic masterpiece that defied conventional songwriting norms. The song showcases the unparalleled talent of Freddie Mercury, both as a composer and vocalist. For songwriters, this track stands as an example of pushing the envelope and creating something unique and groundbreaking.
3. "Fast Car" by Tracy Chapman
With its poignant storytelling and evocative imagery, "Fast Car" is a shining example of how a song can paint a vivid picture. Chapman's lyrics encapsulate the struggles and dreams of the working class, with a melody that sticks to the heart. "Fast Car" teaches songwriters the importance of authenticity and the power of storytelling.
Songs For Songwriters Example: Creating Your Own Playlist
One practical way to immerse yourself in inspiring tunes is to compile a personalized playlist of songs that resonate with you. Wondering where to begin? Consider incorporating tracks from various genres, different eras, and even foreign languages into your songwriting playlist. Challenge yourself to explore new musical styles and learn from the diverse masters of the craft.
Music Industry Insider 2023: The Ultimate Contact Handbook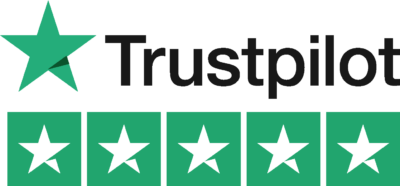 Music Industry Insider 2023: The Ultimate Contact Handbook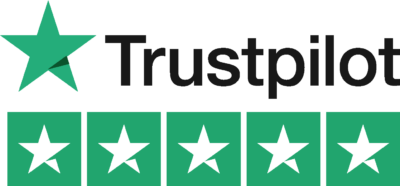 As you listen to these songs for songwriters, remember that the journey to crafting exceptional lyrics is an ongoing process of growth, experimentation, and learning from the greats. Let these tunes be your muse, providing you with invaluable insights and inspiration to create memorable songs.
While it's good to take cues from the best, remember that each artist's voice is unique, and so is yours. Tap into your emotions, experiences, and storytelling prowess to create songs that leave a lasting impact on your listeners.
And when you're ready to write your next hit, don't forget that Lyric Assistant is here to help with your songwriting journey. Our user-friendly platform will provide you with everything you need to write the perfect song within minutes, from selecting your genre, topic, structure, and even providing inspiration from your favorite artists. Happy writing!
Music Industry Insider 2023: The Ultimate Contact Handbook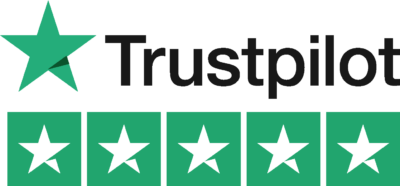 Music Industry Insider 2023: The Ultimate Contact Handbook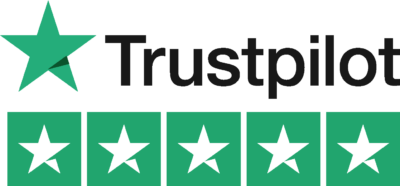 Want To Try Lyric Assistant? Write Your Next Hit Song In Minutes
Use the Lyric Assistant form below to see a preview of your new song Lyrics.