You're walking down the street, and suddenly a melody pops into your head. You can't ignore it; it's catchy, emotional, and feels like it could be the start of something incredible. But how do you go from that initial spark of inspiration to a fully-fledged, unforgettable song? Writing a song can be challenging, especially if you're new to it. But with the right approach, you can turn your ideas into musical masterpieces. In this guide, we'll explore the essential steps and tips for starting to write a song, complete with a realistic example. We'll also show you how Lyric Assistant can help you perfect your craft and write songs that resonate with your audience.
How To Start To Write A Song Table of Contents
Every songwriter's journey begins with a single step: deciding to create something new and powerful. Whether you've always dreamed of penning a hit, or simply want to express yourself through music, learning how to start writing a song is the first step to unleashing your creativity. It's essential to approach the process with patience, courage, and a willingness to experiment. Remember, every great songwriter was once a beginner too, and by following these steps, you'll be well on your way to creating music that stirs the soul.
Step 1: Choose your theme or topic
The first step in writing a song is deciding what it's going to be about. This might be a specific emotion, experience, or message you want to convey. Think about what inspires you, what stories you want to tell, and what your intended audience might connect with. You can draw inspiration from your own experiences, the world around you, or even other songs and artists you admire.
Step 2: Determine the song structure
Next, consider the structure of your song. Most songs follow a traditional structure that includes an intro, verse, chorus, and bridge. This doesn't mean you have to stick to this format, but it's a helpful starting point, especially if you're new to songwriting. Experiment with different song structures to find the one that best suits your style and message.
Step 3: Create a melody and chord progression
The melody is the backbone of any song, setting the tone and creating the foundation for the lyrics. It helps to start by creating a simple chord progression that works well with your chosen topic. Once you have a chord progression, work on developing a memorable melody that will stick in your listener's heads. Don't be afraid to experiment with different styles and genres to find the sound that best fits your vision.
Music Industry Insider 2023: The Ultimate Contact Handbook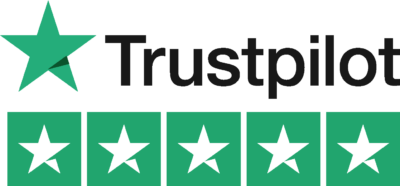 Music Industry Insider 2023: The Ultimate Contact Handbook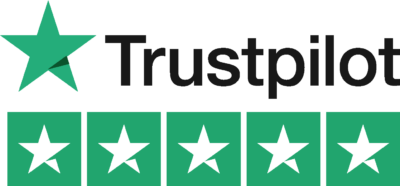 Step 4: Write the lyrics
Now it's time for the most crucial part of the songwriting process: penning the lyrics. Start by brainstorming ideas and jotting down phrases that come to mind. Keep the theme or topic of your song in mind during this process, and don't be afraid to revise and refine your lyrics as you go. Use vivid language and avoid clichés to keep your listeners engaged. They say practice makes perfect, so write as often as you can to hone your songwriting skills.
How To Start To Write A Song Example
Let's say you're inspired to write a song about overcoming adversity. You decide on a powerful-turned-triumph theme, a traditional song structure, and a catchy pop-rock sound. You might start with a chord progression like C-G-Am-F, which creates an uplifting feel. Then, experiment with different melodies until you find one that fits your chosen genre and topic. Finally, write lyrics that tell a story about facing challenges and emerging victorious, using vivid imagery and personal experiences to create a relatable, emotional connection with your audience.
Now that you have a solid understanding of how to start writing a song, it's time to put your newfound knowledge to the test. Embrace your creativity, and remember that each song you write is a stepping stone to becoming a better songwriter. And for those moments when you need a little extra help or inspiration, look no further than Lyric Assistant. With a few simple inputs like genre, topic, and structure, Lyric Assistant can help you craft the perfect song in just minutes. So why wait? Start creating your masterpiece today and let Lyric Assistant be your guiding hand on the path to musical greatness.
Music Industry Insider 2023: The Ultimate Contact Handbook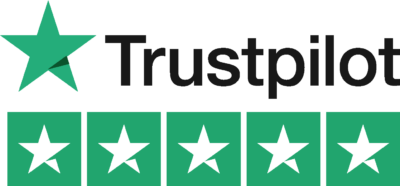 Music Industry Insider 2023: The Ultimate Contact Handbook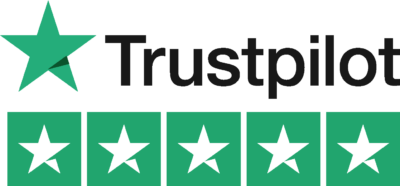 Want To Try Lyric Assistant? Write Your Next Hit Song In Minutes
Use the Lyric Assistant form below to see a preview of your new song Lyrics.