If you're a fan of music from the golden era of analog synths, big hair, and MTV, you've probably wondered how to make 80s music. Whether it's the infectious pop beats of Michael Jackson, the electric dance sound of Depeche Mode, or the guitar-driven power ballads of Journey, the '80s was a decade of unforgettable music. In this article, we will go in-depth on how to create your own 80s-inspired tracks, complete with the tools you'll need to recreate that iconic sound. And, don't forget to try out Lyric Assistant, an incredible AI-powered songwriting tool that can help you craft your perfect song in minutes!
1. Learn About The Different 80s Music Styles
To create a track that's authentically '80s-sounding, you must first understand the different genres and subgenres that defined the era. The '80s saw a wide variety of styles, such as new wave, dance-pop, post-punk, and glam rock, to name a few. Each genre had its unique characteristics regarding melody, rhythm, and arrangement. So, do some research on your favorite 80s artists, their influences, and the genres that defined their work to give yourself a solid foundation to start creating your 80s-inspired tracks.
2. Use Analog Synths And Drum Machines
The sound of the '80s was dominated by the use of analog synthesizers and drum machines. Synths like the Roland Juno-60, Yamaha DX7, and Korg Poly-61, and drum machines like the LinnDrum and Roland TR-808 were iconic instruments of the time. To recreate that genuine 80s sound, consider using virtual instrument replicas of these classic synths and drum machines. Many modern DAWs also offer virtual instruments inspired by the '80s, providing easy access to those classic tones. Experiment with combining different synth textures and drum patterns to achieve that vintage vibe.
3. Master The Art Of 80s Songwriting
Beyond the instruments and sounds used, the songwriting in the '80s had its unique characteristics. Some typical features of '80s pop music include catchy hooks, anthemic choruses, and often, a bridge that showcases a soaring guitar solo or an instrumental breakdown. Experiment with incorporating these features into your own compositions, paying particular attention to memorable melodies and lyrics that stay true to the era's themes. Lyric Assistant can help you write your next 80s-inspired song based on your genre, topic, and desired structure preferences.
4. Focus On Production Techniques
Aside from instruments and composition, the production techniques used in the '80s played a significant role in shaping the decade's sound. Reverb-laden vocals, gated drum reverb, and big, layered instruments all contributed to the larger-than-life sonic quality that defined the era. To recreate this sound, do some research on the production techniques used by your favorite '80s producers, and apply these techniques when mixing and mastering your own tracks.
Music Industry Insider 2023: The Ultimate Contact Handbook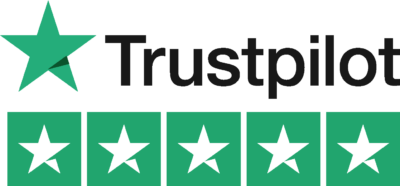 Music Industry Insider 2023: The Ultimate Contact Handbook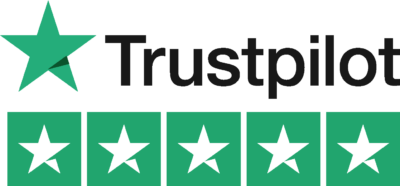 5. Learn From Real-World Examples
An excellent way to learn how to make '80s music is to study the work of the era's most iconic artists and bands. As you listen to their music, make notes of the sounds, instruments, and production techniques that resonate with you the most. Don't be afraid to draw inspiration from their works, as it can help you find your own 80s-inspired sound. By combining your newfound knowledge of songwriting techniques, production tips, and iconic instruments, you'll be well on your way to making your own nostalgic hit.
The '80s was a decade of fantastic music that has influenced countless artists and genres since. By understanding the fundamentals of 80s music styles, using iconic analog synthesizers & drum machines, mastering songwriting techniques, and drawing inspiration from real-world examples, you'll be able to make your own distinctive tracks that genuinely capture that 80s essence you're after. And remember, try Lyric Assistant, an amazing songwriting tool that will help you craft your 80s-inspired hits in no time!
Music Industry Insider 2023: The Ultimate Contact Handbook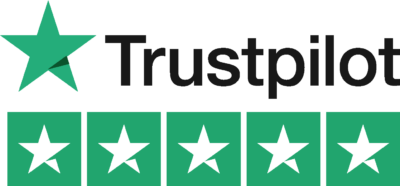 Music Industry Insider 2023: The Ultimate Contact Handbook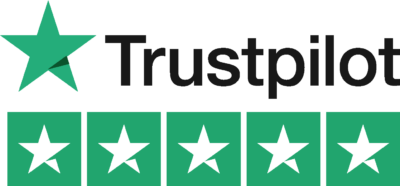 Want To Try Lyric Assistant? Write Your Next Hit Song In Minutes
Use the Lyric Assistant form below to see a preview of your new song Lyrics.