So, you're an aspiring songwriter or musician, and you're ready to write your next hit song. But you're stuck, staring at a blank page, unsure of what topic to write about. Fear not, songwriters! We've all been there. With so many emotions, ideas, and life experiences, settling on one song subject can be quite daunting. In this article, we'll explore some tried and true topics to write a song about and uncover ways to ignite your creativity. And if you find yourself still struggling, remember that Lyric Assistant is always here to help make writing the perfect song a breeze!
Topics To Write A Song About Table of Contents
1. Love and Relationships
Possibly the most common theme in songwriting, love, and relationships naturally elicit strong emotions. From falling in love to heartbreak, every stage of a relationship can be inspiring. Many classic songs, such as "I Will Always Love You" by Whitney Houston and "Let It Be Me" by The Everly Brothers, highlight the different aspects of love. Write about your experiences or imagine a new love story – the possibilities are endless.
2. Friendship and Family
The bonds we have with our friends and family shape our lives in profound ways. Writing a song about these deep connections can be both personal and universally appealing. Treat your listener to stories of loyalty, trust, and the power of family. An excellent example of a song about friendship is "You've Got A Friend In Me" by Randy Newman.
3. Self-reflection and Personal Growth
As humans, we are constantly evolving and growing. A song can be an ideal medium to share your personal journey and insights with others. Whether it's overcoming personal challenges, learning life lessons, or rediscovering yourself, your story can inspire others. Kelly Clarkson's "Stronger (What Doesn't Kill You)" is a great example of a song about personal growth.
4. Social Issues and Change
Music has often been a catalyst for change and a means to bring awareness to social issues. Use your voice to shed light on topics such as climate change, racial injustice, or mental health. Marvin Gaye's "What's Going On" and "Imagine" by John Lennon are powerful examples of songs that encouraged change.
Music Industry Insider 2023: The Ultimate Contact Handbook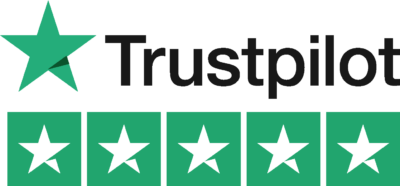 Music Industry Insider 2023: The Ultimate Contact Handbook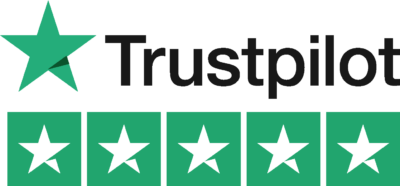 5. Adventures and Travel
Spark wanderlust with your listeners by writing a song about exciting adventures and travel. Share personal experiences, paint vivid pictures of far-off lands, or explore the idea of escapism. "Leaving On A Jet Plane" by John Denver and "Roam" by the B-52s are just a few examples of songs that capture the spirit of adventure.
Topics To Write A Song About Example
Suppose you want to write a song about a relationship. First, decide which stage of the relationship you want to explore – the initial attraction, falling in love, or even heartbreak. Then, brainstorm specific experiences, either personal or imagined, that can translate into relatable lyrics. Use sensory details and emotions to make your words impactful. For example, you could focus on the feeling of butterflies in the stomach during a first date or the ache of missing someone after a breakup. Connecting with the emotions felt during these moments will create an engaging and memorable song.
Now that you have a plethora of topics to write a song about, it's time to let your creativity flow. Remember, the most important aspect of songwriting is being authentic and true to yourself. The more you can connect with your listeners on an emotional level, the better your song. And if you ever feel stuck, remember that Lyric Assistant is here to help make writing the perfect song easy. Choose your genre, topic, structure, and your desired sound, and Lyric Assistant will craft a unique song in minutes. Unleash your musical potential and get writing today!
Music Industry Insider 2023: The Ultimate Contact Handbook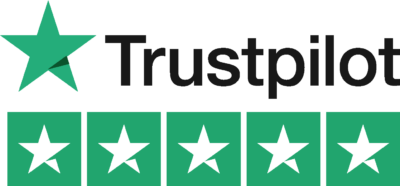 Music Industry Insider 2023: The Ultimate Contact Handbook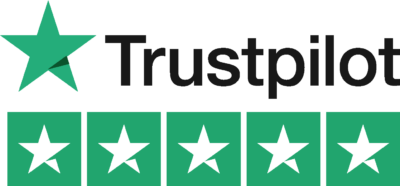 Want To Try Lyric Assistant? Write Your Next Hit Song In Minutes
Use the Lyric Assistant form below to see a preview of your new song Lyrics.