Every aspiring rapper knows that writing lyrics is one of the most challenging and rewarding aspects of the creative process. Coming up with rhymes that can captivate an audience with their clever wordplay, storytelling, and punchlines requires a keen understanding of rhythm, language, and culture. But what if there was a tool that could make it even easier, allowing you to spend more time focusing on your flow and delivery? Enter, the rap rhyme generator - an innovative tool designed to streamline your songwriting process and take your rap game to new heights.
Rap Rhyme Generator Table of Contents
A rap rhyme generator is an online tool or app designed to help you create rhymes and word associations specific to rap lyrics. These generators use complex algorithms and vast databases of words to find rhyming matches that fit your lyrical intentions. They can simplify the songwriting process, spark new ideas, and ultimately make you a more creative and efficient rapper. Here are some of the key benefits and features of a rap rhyme generator:
1. Unlimited Rhyme Suggestions
One of the main advantages of using a rap rhyme generator is its seemingly endless source of word associations and rhyme suggestions. Whether you're looking for simple one-syllable words or multi-syllables, perfect rhymes or slant rhymes, the generator can provide a myriad of options to help you craft the perfect bars.
2. Saves Time and Energy
Let's face it, coming up with killer rhymes on the spot can be challenging even for the most seasoned rappers. A rap rhyme generator can help save valuable time and energy by providing you with instant feedback and suggestions, making your writing process more efficient.
3. Improves Vocabulary
A rap rhyme generator not only suggests words that rhyme but also helps you discover new words and expand your overall vocabulary. This newfound knowledge can lead to more inventive and sophisticated lyrics, setting you apart from the competition.
4. Enhances Creativity
By providing you with a vast pool of rhyme options, a rap rhyme generator encourages you to think outside the box and consider words that you might never have thought of before. This can help you break away from generic, clichéd lyrics and create genuinely original and inventive content.
Rap Rhyme Generator Example
Imagine you're writing a rap song about pursuing your dreams, and you want to use the word "ambition" in your chorus. You open up a rap rhyme generator, type in "ambition," and click "Generate Rhymes." In seconds, the generator produces a list of possibilities, including tradition, submission, and ignition.
With these new rhyme options at your disposal, you quickly craft a captivating chorus:
"Ambition burns like an ignition, defy tradition, no submission,
Chasing dreams, with no intermission, rise with resilience, ambition's our mission."
Using the rap rhyme generator, you've managed to create a memorable chorus that effectively communicates the theme of your song.
There's no denying that using a rap rhyme generator has the potential to transform your songwriting process and catapult your skills to new levels. But why stop there? Let us introduce you to Lyric Assistant - a game-changing, all-in-one songwriting platform that can help you craft the perfect, unique song in mere minutes.
Lyric Assistant works seamlessly, allowing you to choose your desired genre, topic, structure, and even the artists you'd like your song to sound like. If you're ready to elevate your rap game to dizzying new heights, it's time to try Lyric Assistant for your next hit rap song. Unleash your creativity and make your mark on the rap scene.
Music Industry Insider 2023: The Ultimate Contact Handbook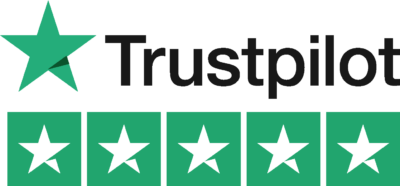 Music Industry Insider 2023: The Ultimate Contact Handbook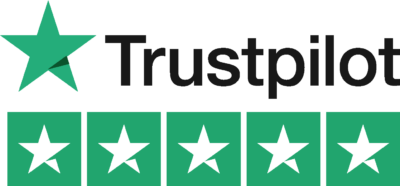 Want To Write Amazing Rap Lyrics? Write Your Next Hit Rap Song In Minutes
Use the Lyric Assistant form below to see a preview of your new style rap Lyrics.