Songwriting can be an incredibly rewarding experience, but it's also one that can be filled with challenges. Coming up with engaging, memorable hooks that make a catchy song can be a daunting task, even for the most experienced songwriters. So, what if there was a tool that could help generate song hooks quickly, while still giving space for your unique style to shine?
Introducing the Song Hook Generator: an innovative tool designed to help artists come up with captivating hooks for their songs. In this article, we will delve into the details of the song hook generator, discuss examples of successfully generated hooks, and how you can use this tool to further improve your songwriting abilities. Plus, we'll introduce you to Lyric Assistant, the perfect aid in creating your next hit song.
A song hook generator is a software application or algorithm that uses a set of predefined rules and input parameters to generate hook ideas for a song. These generators typically use keywords, phrases, genre styles, and other inputs to provide a variety of hooks that fit the chosen theme or concept. Some even analyze existing popular songs and hooks to create new, similar-sounding combinations.
Using a song hook generator can be a beneficial experience for songwriters, offering several advantages:
1. Time-saving: Coming up with a great song hook may take hours of brainstorming. A song hook generator can speed up this process by offering potential ideas in a matter of seconds.
Music Industry Insider 2023: The Ultimate Contact Handbook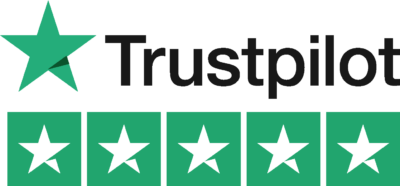 Music Industry Insider 2023: The Ultimate Contact Handbook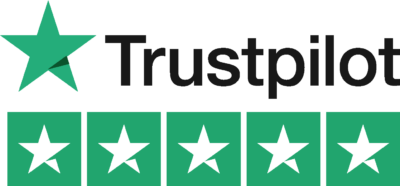 2. Writer's block: A song hook generator can provide fresh ideas when inspiration is running dry, helping to overcome writer's block and reignite the creative spark.
3. Experiment with new styles: A song hook generator can introduce you to new musical styles or genres, expanding your songwriting horizons.
4. Unique combinations: The generator algorithm can create unique combinations of words, phrases, and melodies that you might not have considered previously.
Song Hook Generator Example
Let's look at an example of how the Song Hook Generator works. Imagine you want to create a catchy pop song, with the topic of "summer love." Input this information into the generator, along with any desired artists' styles, and watch as a variety of hook suggestions appear, ready to ignite your creative process. Examples might include:
- "Summer nights, we're dancing in the moonlight"
- "Our love is like a summer breeze, so free"
- "Sun-kissed skin, I'm lost in your embrace"
The hooks generated might not be the final product, but they provide a solid foundation to build your songs around.
In conclusion, a Song Hook Generator can be an indispensable tool in your songwriting toolbox, providing inspiration, saving time, and expanding your creativity. But why stop there? Introducing Lyric Assistant, the perfect companion for crafting the rest of your masterpiece.
Lyric Assistant does more than just generate hooks – it writes the perfect, unique song tailored to your chosen genre, topic, structure, and artist preferences. All it takes is minutes and your song starts taking shape before your eyes.
Ready to unleash your creativity and write your next hit song? Visit Lyric Assistant today and let your newfound inspiration shine. With the sleek combination of a Song Hook Generator and Lyric Assistant, creating catchy melodies and unforgettable lyrics has never been easier. Happy songwriting!
Music Industry Insider 2023: The Ultimate Contact Handbook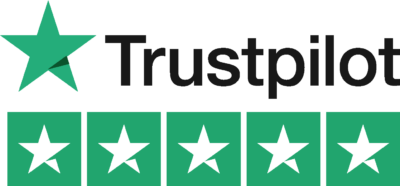 Music Industry Insider 2023: The Ultimate Contact Handbook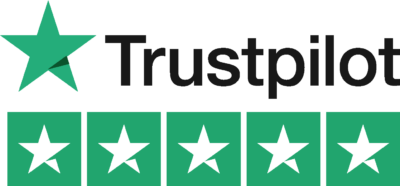 Want To Try Lyric Assistant? Write Your Next Hit Song In Minutes
Use the Lyric Assistant form below to see a preview of your new song Lyrics.