Have you ever dreamed of writing your own song, but always got stuck on the lyrics? Don't worry! With this comprehensive guide, we'll show you how to write song lyrics that resonate with your audience and make your songs unforgettable. Plus, discover how Lyric Assistant can help turn your songwriting ideas into reality in just minutes. Let's dive in!
Writing song lyrics is a beautiful blend of creativity and storytelling. With the right mix of emotions and expression, you can create a piece of art that leaves a lasting impact on your listeners. Here are some essential tips for crafting the perfect lyrics for your song.
1. Choose Your Song's Theme and Message
Before you start writing, decide on the theme or message you want your song to convey. This forms the backbone of your lyrics and gives you a direction to follow. Popular themes include love, heartbreak, friendship, social issues, or personal growth. Pick a theme you are passionate about or have experienced, as this will make your lyrics more authentic and relatable.
2. Generate a Catchy Title
A great song title catches the listener's attention and hints at the song's theme. Think of it as a headline for your story. Don't overthink it; just choose something that represents the essence of your song. You can come up with a phrase or a single word that encapsulates your idea. Remember, the title should be memorable and unique enough to stand out among other songs.
3. Create a Structure for Your Song
A well-structured song has verses, a chorus, and sometimes a bridge. The verses tell your story, while the chorus conveys the main theme or message. The bridge, if included, can either offer a new perspective or build on the emotions already established. Map out your song structure, making sure it flows seamlessly from each section to the next.
Music Industry Insider 2023: The Ultimate Contact Handbook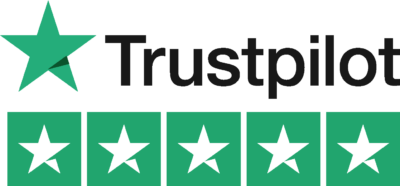 Music Industry Insider 2023: The Ultimate Contact Handbook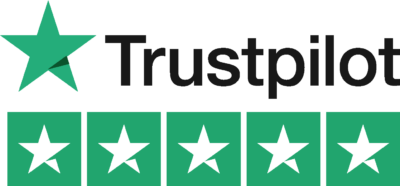 4. Write Descriptive and Evocative Lyrics
When writing, use descriptive language and sensory details to evoke a vivid picture in the listener's mind. Show, don't tell – let them feel the emotions by describing the scene or situation rather than just stating what you feel. Play around with figurative language, such as metaphors, similes, and alliterations, to add depth and flair to your lyrics.
5. Maintain Consistency in Rhyme and Rhythm
Having a consistent rhyme scheme and rhythm will make your song more melodious and pleasing to the ears. Pay attention to syllable counts, and try to keep lines of similar lengths. Experiment with various rhyme schemes to find what suits your song best. However, don't sacrifice substance for the sake of rhyme – it's crucial to maintain a balance.
6. Edit and Polish Your Lyrics
Once you have the initial draft, take a step back and review your work. Read the lyrics aloud, checking for any awkward phrasings or inconsistencies in rhythm. Make sure your message comes across clearly and effectively. Don't be afraid to rewrite or rephrase lines to improve the overall flow of your song.
Let's take a look at a realistic example: if you chose a theme of overcoming adversity, your title might be "Invincible," and your structure could include verses describing your struggles, a chorus celebrating your resilience, and a bridge reflecting on personal growth. Using evocative language and maintaining a consistent rhyme scheme, your song will be a powerful expression of triumph over hardship.
Now that you have the tools to write compelling song lyrics, why not give it a shot? And better yet, let Lyric Assistant be your helping hand in weaving the perfect words and emotions for your masterpiece. Create unique, engaging songs tailored to your chosen genre, topic, and structure with Lyric Assistant. So, are you ready to unleash your inner songwriter? Trust your creativity, let your emotions flow, and embark on a musical journey with Lyric Assistant today!
Music Industry Insider 2023: The Ultimate Contact Handbook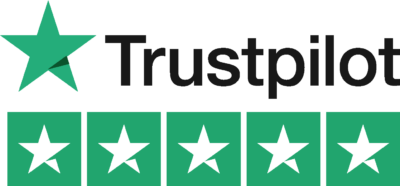 Music Industry Insider 2023: The Ultimate Contact Handbook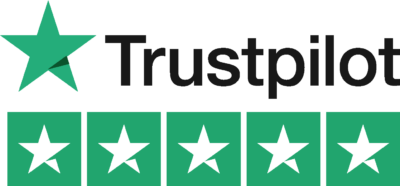 Want To Try Lyric Assistant? Write Your Next Hit Song In Minutes
Use the Lyric Assistant form below to see a preview of your new song Lyrics.