Have you ever sat down to write a song, only to realize that you don't know where to start? Maybe you have a passion for country music and want your lyrics to tell a story, like so many country legends before you. Or perhaps you have the urge to express yourself creatively, but lack the confidence to channel that raw emotion into a song. In any case, you've come to the right place. Here, we'll explore the art of Nashville songwriting and offer tips for crafting the perfect country hit. Plus, we'll reveal how Lyric Assistant can help you create your next song with ease.
Nashville Songwriting Table of Contents
Nashville is known as Music City and is a hub for talented songwriters in the country music scene. With its rich history and plethora of success stories, this vibrant city has become synonymous with crafting heartfelt, honest songs that resonate with listeners. So how can you harness the spirit of Nashville songwriting and release your inner country star?
1. Tell a story
Songs in the country genre are known for their storytelling abilities. As a Nashville songwriter, you should aim to create a narrative within your music. This could be a personal anecdote or a made-up tale, as long as it evokes emotion and paints a picture for your listeners. Think of your song as a 3-minute movie and consider the characters, settings, and conflicts in your story.
2. Keep it simple
One hallmark of Nashville songwriting is simplicity. While complex lyrics and melodies have their place in other genres, country music is all about telling a relatable story that is easy to follow. Try to keep your lyrics straightforward and accessible, using common language that people will instantly understand. As a result, your song will truly resonate with your audience, making it more memorable.
3. Use vivid imagery
To enhance your storytelling, utilize vivid imagery in your lyrics. When describing a character or a setting, use specific details and sensory descriptions to help your listener visualize your narrative. Instead of saying "she was beautiful," describe the color of her eyes, the way her hair fell, or her warm smile.
Music Industry Insider 2023: The Ultimate Contact Handbook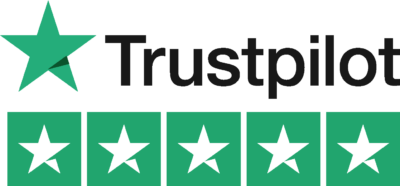 Music Industry Insider 2023: The Ultimate Contact Handbook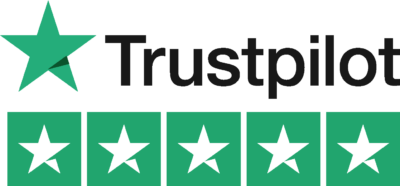 Nashville Songwriting Example
Picture a classic country song like Johnny Cash's "I Walk the Line." The lyrics are simple, and they tell a heartfelt story about a man's unending love for his partner, leading him to remain faithful no matter how difficult the journey. The power of the song lies in the lyrics' raw honesty and accessibility.
So, you've got your story, your simple language, and vivid imagery – now what? It's time to bring it all together and craft your country masterpiece! But, what if you're stuck and need a little extra help? That's where Lyric Assistant comes in.
Lyric Assistant streamlines the songwriting process by providing you with the perfect unique song in just a few minutes. You simply choose the genre, topic, structure, and which artists you'd like your song to sound like, and Lyric Assistant takes it from there. This means that even if you're struggling to find the right words for your Nashville-inspired tune, Lyric Assistant can help bridge the gap and get your creative juices flowing.
In conclusion, Nashville songwriting is all about telling a heartfelt story, keeping it simple, and using vivid imagery to engage your audience. By following these principles and utilizing Lyric Assistant, you can create a country song that captures the essence of Music City and unleashes your inner country star. So, what are you waiting for? Let the power of Nashville songwriting guide your creativity and allow Lyric Assistant to help you write your next chart-topping hit.
Music Industry Insider 2023: The Ultimate Contact Handbook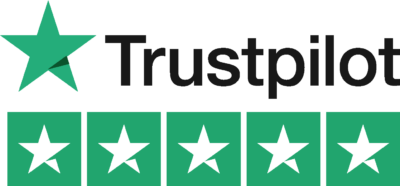 Music Industry Insider 2023: The Ultimate Contact Handbook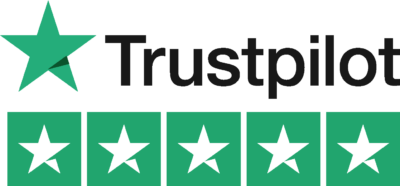 Want To Try Lyric Assistant? Write Your Next Hit Song In Minutes
Use the Lyric Assistant form below to see a preview of your new song Lyrics.