Imagine being transported to a world where vintage samples are mixed with pulsating drums to create a completely unique sound. The room is filled with heavy basslines, and haunting vocal clips send chills down your spine. This is the world of Phonk music, where the modern meets the retro in a fascinating fusion of genres. If you are an aspiring music artist looking to delve into this world or a songwriter seeking inspiration, the Phonk song maker by Lyric Assistant can aid you in your creative journey. Crafting the perfect Phonk song has never been easier.
Phonk Song Maker Table of Contents
What is Phonk?
Phonk is a subgenre of hip-hop, which originated in the 1990s in the southern United States. It combines elements of trap, lo-fi, vaporwave, and Memphis rap, resulting in an underground and eerie sounding music style. The genre often features heavy basslines, distorted 808 drums, and retro video game samples. Some key artists in this genre include DJ Squeeky, Tommy Wright III, and Lord Infamous.
How Can Lyric Assistant Help?
Lyric Assistant is an innovative songwriting tool that simplifies the process of creating the perfect song. By providing genre-specific tools, topics, and structure options, Lyric Assistant offers a user-friendly experience for songwriters to compose a unique and captivating Phonk track. Here's how you can harness the power of Lyric Assistant to write your Phonk masterpiece:
1. Select the genre: Choose 'Phonk' from the list of genres to ensure that Lyric Assistant generates a song that is true to this distinct style.
2. Pick a topic: Whether you want to write a song about late-night cruising or a spooky story set in an abandoned mansion, choose a topic that will inspire your lyrics and resonate with your listeners.
Music Industry Insider 2023: The Ultimate Contact Handbook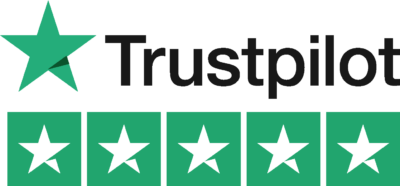 Music Industry Insider 2023: The Ultimate Contact Handbook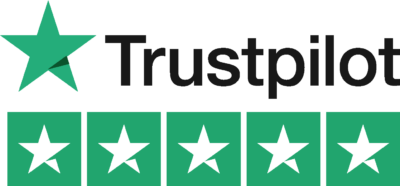 3. Determine the structure: From an AABA melody pattern to a verse-chorus format, select a song structure that best suits your Phonk track.
4. Choose your influences: If you want to emulate the style of a certain Phonk artist, select their name from the list provided. Lyric Assistant will then analyze their work and create a song inspired by their unique sound.
Phonk Song Maker Example
Let's assume that you want to write a Phonk song inspired by Tommy Wright III with a focus on the topic of life on the streets. Here's how Lyric Assistant can support your creative process:
1. Select the genre: Once you choose 'Phonk,' Lyric Assistant will begin generating the foundations of your song.
2. Pick a topic: Select "life on the streets" as your topic, ensuring that your lyrics are focused and engaging.
3. Determine the structure: Opt for a verse-chorus format for your track, setting a clear structure as the foundation of your song.
4. Choose your influences: Select Tommy Wright III as your primary source of inspiration, prompting Lyric Assistant to tailor your song's style accordingly.
Within minutes, you'll receive a unique Phonk song crafted by Lyric Assistant that captures the essence of your topic and influences while adhering to the distinct characteristics of the genre.
Writing a Phonk song can be a daunting task, especially if you're unfamiliar with this unique genre. With Lyric Assistant, you can effortlessly write the perfect Phonk track in a matter of minutes. Our Phonk song maker ensures your song remains true to the genre while incorporating your chosen theme, structure, and influences. Don't let the fear of the unknown hold you back – give Lyric Assistant a try and start creating your next mesmerizing Phonk masterpiece today.
Music Industry Insider 2023: The Ultimate Contact Handbook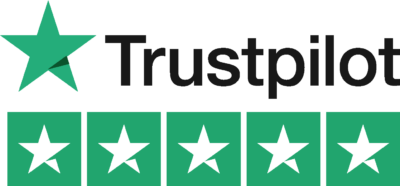 Music Industry Insider 2023: The Ultimate Contact Handbook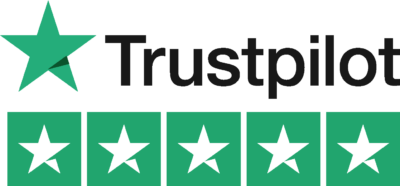 Want To Try Lyric Assistant? Write Your Next Hit Song In Minutes
Use the Lyric Assistant form below to see a preview of your new song Lyrics.