Have you ever wondered how top-notch artists manage to keep their careers thriving? The answer lies in their effective music management. A good manager doesn't just take care of logistics, but helps in boosting an artist's career. Let's dive into the realm of top music managers, and understand what makes them so integral in the music industry.
Role of Music Managers
As an artist, one can become overwhelmed with numerous responsibilities. This is where the role of music managers comes in. They act as the artist's business advisor, dealing with everything from contract negotiations to career advancements.
Handling Business Affairs
A music manager looks after the entirety of an artist's affairs. This includes reviewing contracts, finalizing deals, and liaising with other industry professionals.
Career Guidance
Music managers advise artists on possible career paths. They offer guidance on potential collaborations, gig locations, and overall image building.
Public Relations
From handling the media to molding the public image, a music manager juggles it all, ensuring the artist's reputation is rock solid.
Music Industry Insider 2023: The Ultimate Contact Handbook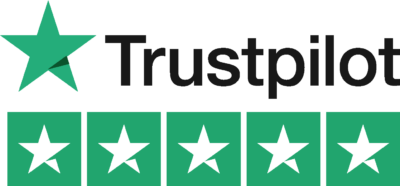 Music Industry Insider 2023: The Ultimate Contact Handbook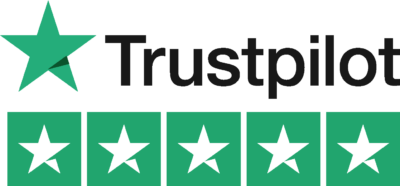 Qualities of Top Music Managers
The best managers carry certain distinguishing traits that make them stand out.
Vision
Top music managers have a clear vision and understand the potential of their artists. They use this to strategize and develop successful career paths.
Knowledge of the Industry
Top managers are masters of current music trends and the industry's ins and outs. They leverage this knowledge to further the artist's career.
Determination
Persistence is key in this industry. The best managers never give up, even when faced with difficult situations or setbacks.
Top Music Managers Example:
An ideal example of excellent music management is Scooter Braun. Known as the manager of Justin Bieber, Braun saw immense potential in a young Bieber's YouTube videos and molded him into an international sensation.
Braun's strategic collaborations, optimal handling of Bieber's public image, and steadfast determination even in the face of controversy showcases the traits of top music managers. He leveraged the music industry's pulse, guided Bieber on the right career path, and mastered the art of resilience.
The importance of a music manager cannot be overstated, as they play a crucial role in the success of an artist. Understanding what makes top music managers so influential aids aspiring managers in honing their skills and artists in appreciating their manager's role.
Share this post with other music enthusiasts and explore our other articles on Lyric Assistant to further enhance your knowledge of the music industry.
Music Industry Insider 2023: The Ultimate Contact Handbook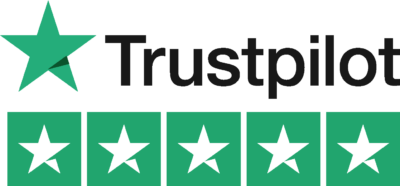 Music Industry Insider 2023: The Ultimate Contact Handbook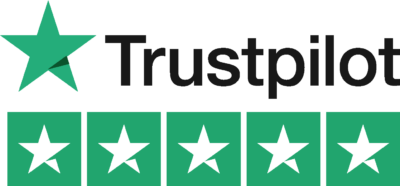 Want To Try Lyric Assistant? Write Your Next Hit Song In Minutes
Use the Lyric Assistant form below to see a preview of your new song Lyrics.