Unleashing your creative potentials in songwriting can be truly exhilarating, but it is equally important to ensure your music reaches the right audience. You can achieve this by getting your music published. Do you know which music publishers are considered the best in the industry? Stay with us as we walk you through a comprehensive list of top music publishers who can help elevate your music career to greater heights.
Top Music Publishers Table of Contents
What Are Music Publishers?
Music publishers play a significant role in the music industry, taking charge of the administration, promotion, exploitation, and protection of songs under their control. They ensure music creators receive the payment they deserve when their music is used.
The Top Music Publishers
Here are some of the industry's best music publishers:
1. Sony/ATV Music Publishing
Sony/ATV Music Publishing is a leading global music publisher managing a vast music catalog from legendary artists like The Beatles, Michael Jackson, and Queen to contemporary stars such as Taylor Swift and Drake. The company works diligently to protect and maximize the value of their artists' work.
2. Universal Music Publishing Group (UMPG)
UMPG is another prominent global music publishing company representing a myriad of genres. The company boasts an impressive roster of artists including but not limited to Adele, Billie Eilish, and Elton John.
Music Industry Insider 2023: The Ultimate Contact Handbook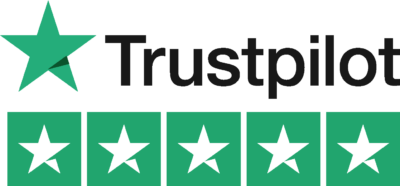 Music Industry Insider 2023: The Ultimate Contact Handbook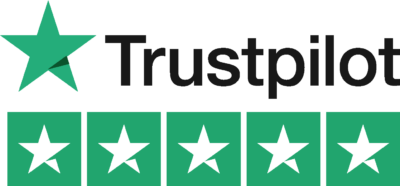 3. Warner Chappell Music
Warner Chappell Music is a global music publishing company with a rich history and illustrious catalog, which includes timeless song classics and mega-hits from top performers such as Led Zeppelin, Madonna, and Bruno Mars.
4. Kobalt Music
Kobalt Music Group takes a unique approach to music publishing with advanced technology designed to accurately track and collect royalties. The publisher represents music legends like Paul McCartney, alongside upcoming artists.
5. BMG Rights Management
BMG is a music publisher and a record label, with an innovative service-oriented approach. They have works of numerous known artists from David Bowie to Sean Kingston.
Aiming to Get Published
If you aspire to work with one of these top music publishers, you should:
Ensure your music is of exceptional quality, original and appealing.
Build a strong online presence as a music artist.
Network and build relationships within the industry.
Submit your music portfolio to publishers who align with your style and genre.
Top Music Publishers Example:
Sony/ATV Music Publishing, for instance, successfully helped a budding singer-songwriter transition from performing at local spots to becoming the winner of Grammy's record of the year award. With the backing of the publisher's network and resources, the artist's song enjoyed worldwide airplay and made it to multiple music charts. This saw the artist's career flourish, with their music reaching millions of ears globally.
Choosing the right music publisher is an important step in your music career. Hopefully, this guide helped you understand more about the music publishing world. Feel free to explore more articles on Lyric Assistant to equip yourself with more knowledge about the music industry. If you found this article helpful, don't forget to share it with your fellow songwriters!
Music Industry Insider 2023: The Ultimate Contact Handbook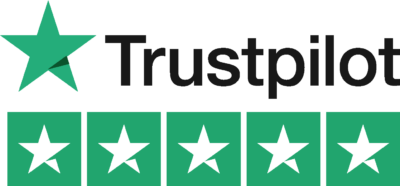 Music Industry Insider 2023: The Ultimate Contact Handbook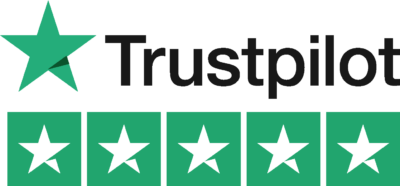 Want To Try Lyric Assistant? Write Your Next Hit Song In Minutes
Use the Lyric Assistant form below to see a preview of your new song Lyrics.