Did you ever wonder how Taylor Swift or Jay-Z found themselves climbing the music charts and making a mark in the music industry? One of the unsung heroes of their journey is undoubtedly their music manager. Today, in our article titled "Top Music Managers in the World", we'll unravel the best in the business who've been instrumental in shaping the music industry.
Top Music Managers in the World Table of Contents
What is a music manager?
In the simplest term, a music manager acts as a guiding light in an artist's career. They are responsible for shaping key strategies, setting up gigs, managing promotions, and handling the business side of music.
Bruce Allen
Bruce Allen is unquestionably a titan of the industry. His remarkable career extends over 40 years and includes the management of high-profile artists like Bryan Adams, Michael Bublé, and Anne Murray. Bruce's exceptional ability to cultivate and maintain vital industry connections has facilitated the successful careers of these artists.
Clarence Avant
A key figure in the music industry, Clarence Avant, famously known as the "Godfather of Black Music," is an influential manager and producer. Avant has paved the way for Black musicians and executives like Jimmy Jam and Terry Lewis, always standing firm for artists' rights and fair compensation.
Scooter Braun
When it comes to recent blockbuster success in music management, Scooter Braun takes the spotlight. He discovered Justin Bieber via YouTube and has managed top names like Ariana Grande, Demi Lovato, and The Black Eyed Peas. His marketing savvy and fine-tuned sense of public sentiment have proven instrumental in his clients' success.
Music Industry Insider 2023: The Ultimate Contact Handbook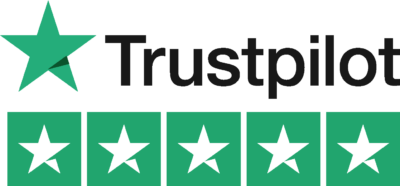 Music Industry Insider 2023: The Ultimate Contact Handbook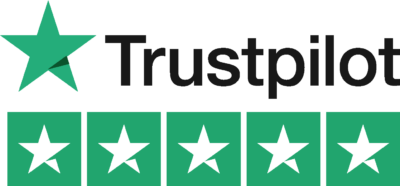 Irving Azoff
Irving Azoff has been named the most powerful person by Billboard's Power 100 list. He's managed artists like the Eagles, Christina Aguilera, Journey, and Van Halen. Azoff's career reflects his ability to evolve with the industry and maintain relevance.
Sharon Osbourne
Beyond being a famed television personality, Sharon Osbourne has juggled a successful career in music management. She oversaw the career of her husband, Ozzy Osbourne, while also forging paths for bands like Smashing Pumpkins and Motorhead.
Top Music Managers in the World Example:
Success of Scooter Braun
Consider Scooter Braun's management of Justin Bieber: From being a YouTube sensation to a global pop icon, Braun demonstrated his exceptional skills not just in eyeing talent but nurturing it. Braun worked tirelessly in making Bieber's music heard and appreciated worldwide, bringing experts to craft compelling songs, organizing world tours and securing remunerative endorsement deals. It was under Braun's guidance that Bieber evolved as an artist and a brand commanding global recognition and fame.
We hope this sneak peek into the world of top music managers has been enlightening. Like a Lyric Assistant, the right music manager can shape careers and create legends. If you found this interesting, we encourage you to share this on your social media or with the music enthusiasts you know. Don't forget to explore our other articles on Lyric Assistant for more insightful content.
Music Industry Insider 2023: The Ultimate Contact Handbook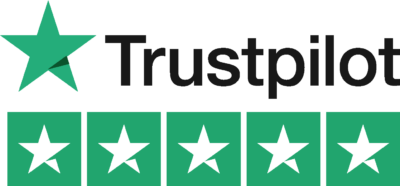 Music Industry Insider 2023: The Ultimate Contact Handbook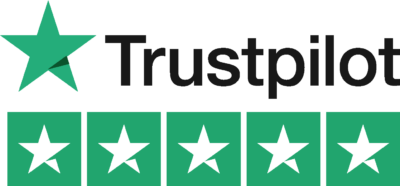 Want To Try Lyric Assistant? Write Your Next Hit Song In Minutes
Use the Lyric Assistant form below to see a preview of your new song Lyrics.