Delving into the music industry, it's easy to focus solely on the artist's role. However, there's another key player behind the scenes who usually help propel musicians to new heights: music managers. Join us as we explore the top music managers in the industry who have been instrumental in crafting the careers of your favourite artists.
What is a Music Manager and What Do They Do?
A music manager is a person, or team, who orchestrates an artist's career. They plan, coordinate, network, and negotiate on behalf of their artist to ensure they're on the road to success. From setting up studio sessions to sealing endorsement deals, a music manager undertakes many roles to navigate the complex terrain of the music industry.
Top Music Managers in the Industry
Here we'll dive into some of the top music managers who've brilliantly managed the careers of some of the greatest musicians:
1. Scooter Braun
Famous for discovering Justin Bieber on YouTube and subsequently shaping his career, Scooter Braun has become a household name in the industry. He manages a roster of high-profile clients that include Ariana Grande, Demi Lovato and Justin Bieber.
2. Sharon Osbourne
Best known as a television personality, Sharon Osbourne notably managed her husband Ozzy Osbourne's solo career after leaving Black Sabbath. She is credited with his successful transformation into a global brand.
Music Industry Insider 2023: The Ultimate Contact Handbook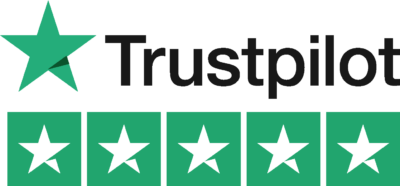 Music Industry Insider 2023: The Ultimate Contact Handbook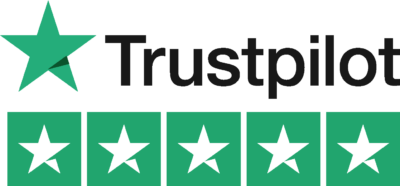 3. Pat Corcoran
Pat Corcoran, known as "Pat the Manager" is the man behind the success of Chance the Rapper. Corcoran has played a pivotal role in Chance's rise, helping him remain independent and profitable without the backing of a record label.
4. Kris Jenner
Kris Jenner, self-proclaimed 'momager', has helped launch the careers of her daughters, known universally as the Kardashians. Though not traditional music artists, they have equally significant influence in the entertainment industry.
Top Music Managers in the Industry Example:
Remember, a music manager's role varies depending upon the needs of their artist – every relationship is unique. For example, let's consider Scooter Braun and Justin Bieber. After discovering Bieber, Braun oversaw every facet of building his career – setting up recording contracts, planning tours, managing press relations, and even providing personal support and counsel in Justin's journey to fame. However, this wide-ranging involvement might not be the same for all manager-artist relationships.
Identifying and understanding the role that music managers play behind the scenes can encourage us to appreciate music and the business behind it in a whole new light. Stay tuned to Lyric Assistant for more in-depth and engaging articles about the music industry. Remember, knowledge shared is music magnified. So, don't forget to share this article and explore other guides on our website.
Music Industry Insider 2023: The Ultimate Contact Handbook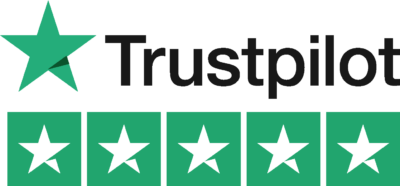 Music Industry Insider 2023: The Ultimate Contact Handbook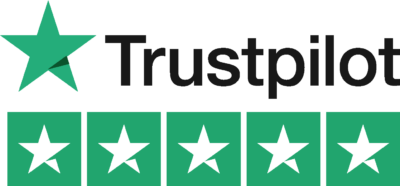 Want To Try Lyric Assistant? Write Your Next Hit Song In Minutes
Use the Lyric Assistant form below to see a preview of your new song Lyrics.