Have you ever wished that you had better control over your music library? Or have you found yourself struggling to keep your music files arranged, track new releases from your favourite artists or even just to find that specific track you last listened to? If that's the case, you're likely looking for a reliable music manager. Music managers for Android are software applications that help you keep your music library organized, automatically track new releases, download album art, delete duplicates, and so much more. In this guide, we'll cover the top android music managers and how you can use them for seamless control of your music library.
Why you need a Music Manager
Firstly, it's necessary to understand why using a music manager can be so beneficial.
Organization:
Music managers help with the categorization of your music library based on a multitude of factors like genres, artists, albums etc.
Efficiency:
They boost your efficiency by automating some labor-intensive tasks like removing duplicates or downloading album arts.
Exploration:
Many music managers also offer options to explore possible new music based on your listening habits, ensuring you'll never run out of great new songs to listen to.
Music Industry Insider 2023: The Ultimate Contact Handbook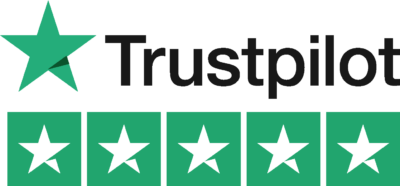 Music Industry Insider 2023: The Ultimate Contact Handbook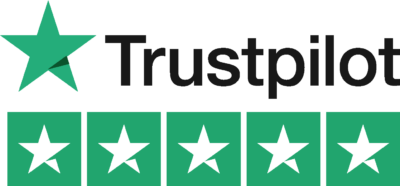 Top Android Music Managers
After looking at the potential benefits of a music manager, let's delve into some of the best options available on Android:
1. Poweramp Music Player
• Equipped with an advanced audio engine
• Offers 10 band optimized graphical equalizer
• Has custom visual themes
2. MediaMonkey
• Organizes music with categories like genre, composer, year, etc.
• Tracks your playlists, and sub-playlists
• Syncs Android devices over Wi-Fi
3. Musicolet Music Player
• Simple, lightweight, and easy to use
• Has an intuitive interface
• Supports multiple queues
Top Android Music Managers Example:
Let's take MediaMonkey as an example. After installing and opening the app, you'll get to import all your music files. Media Monkey will then categorize them based on different attributes like genre, album, artist etc. Duplicate tracks can be detected and removed. The latest album art can be downloaded and saved. What more, it even syncs your android devices over Wi-Fi so that you don't need to manually alter things on each device.
There you have it, the top Android Music Managers to help you take full control of your music library. We hope this guide has helped you figure out which one might be the best fit for you.
If you found this useful, feel free to share this article with your music enthusiast friends. We have a ton of other intriguing articles and guides on Lyric Assistant, exploring various aspects of music, lyrics, and song-making. Don't forget to check them out!
Music Industry Insider 2023: The Ultimate Contact Handbook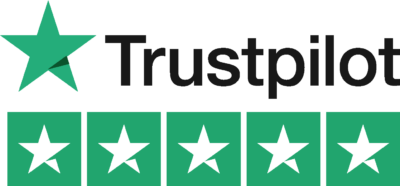 Music Industry Insider 2023: The Ultimate Contact Handbook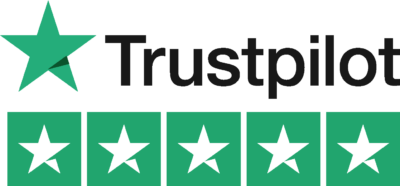 Want To Try Lyric Assistant? Write Your Next Hit Song In Minutes
Use the Lyric Assistant form below to see a preview of your new song Lyrics.