To make an impactful entry into the world of Christian music, or climb higher in your career, having a reliable and experienced manager on your team can bring about a significant difference. Managers, specifically those specialized in Christian music, can open career-changing doors, helping artists negotiate contracts, plan tours and more - contributing to overall career growth. In this article, we shall explore some of the top Christian Music Managers who are making waves in the industry.
The Importance of Christian Music Managers
Managing a music career can be a daunting task, especially for artists trying to create meaningful music while navigating the complexities of the music business. This is where managers, particularly those seasoned in Christian music, step in.
Building Connections: These managers have built long-term connections in the industry, which can bring significant opportunities for the artists they represent.
Strategic Planning: They handle strategic planning in different areas including booking performances, marketing, interviews, recording sessions and negotiating contracts.
Career Guidance: They provide sound advice and guidance to help the artist maintain a steady career growth.
Top Christian Music Managers
1. Mitchell Solarek
As the founder of Maximum Artist Management, Mitchell Solarek represents popular Christian artists like Natalie Grant, Danny Gokey, and Donald Lawrence. Solarek's management style is focused on equipping his artist roster with a holistic approach to their careers and personal lives.
2. Mike Snider
Mike Snider, a veteran talent manager at Proper Management, has represented big names such as Casting Crowns and Nichole Nordeman. He is appreciated for his effort in enhancing profiles of many Christian music artists.
3. Jan Volz
With a profound experience in artist management, Jan Volz, co-founder of Patton House Entertainment, pioneer in managing successful artists like Aaron Shust, Andrew Peterson and Todd Agnew.
Music Industry Insider 2023: The Ultimate Contact Handbook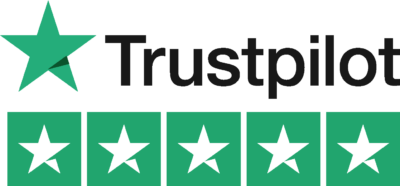 Music Industry Insider 2023: The Ultimate Contact Handbook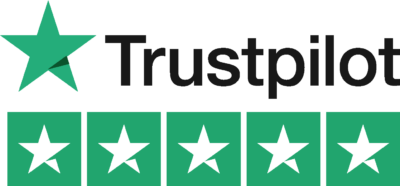 4. Brickhouse Entertainment
Brickhouse Entertainment has helped many Christian artists achieve their dreams. They represent top talent such as Moriah Peters and Riley Clemmons.
5. Matt Nash
Matt Nash, owner of Crossroads Entertainment & Marketing, excels at helping burgeoning artists navigate the treacherous water of the music industry.
Top Christian Music Managers Example:
Take the example of Natalie Grant. Under Mitchell Solarek's management, she has achieved significant milestones. Solarek guided her in making key decisions, landing beneficial contracts, and charting a course that led her to become one of the top contemporary Christian music artists.
Maneuvering the realm of the music industry can be tricky, but it doesn't have to be. A good Christian Music Manager might just be the game changer you need in your musical journey. If aspiring to leave an impression in the world of Christian music, the exploration doesn't stop here! We encourage you to look around our other guides on Lyric Assistant, and remember to share this post with others who may also find it helpful!
Music Industry Insider 2023: The Ultimate Contact Handbook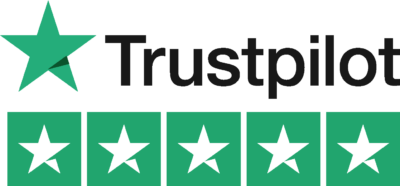 Music Industry Insider 2023: The Ultimate Contact Handbook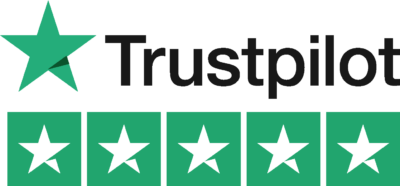 Want To Try Lyric Assistant? Write Your Next Hit Song In Minutes
Use the Lyric Assistant form below to see a preview of your new song Lyrics.