As a music manager, you're the backbone of the artists you work with, providing vital support, guidance, and expertise. Thus, enhancing your education and skills in this field is key to a successful career. In this article, we uncover the top educational opportunities for music managers to succeed in today's competitive music industry.
Top Education for Music Managers Table of Contents
Music Business Courses:
As a music manager, understanding the business side of music is crucial. Various universities and colleges offer music business courses covering topics such as marketing, copyright law, licensing, and artist management. For instance, Berklee College of Music and NYU offer top-tier music business programs.
Berklee College of Music:
Berklee's music business program equips students with in-depth knowledge of the modern music industry. From digital marketing, artist management, to entrepreneurship, this program covers diverse facets of the industry.
New York University:
NYU provides a comprehensive program in music business. It combines the study of the modern music industry with hands-on experience, nurturing music managers' real-world skills.
Online Courses:
With the advancement of technology, you can also opt for online courses. Websites such as Coursera and Udemy provide a variety of courses related to the music industry, allowing you to learn at your own pace.
Music Industry Insider 2023: The Ultimate Contact Handbook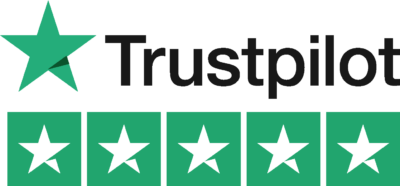 Music Industry Insider 2023: The Ultimate Contact Handbook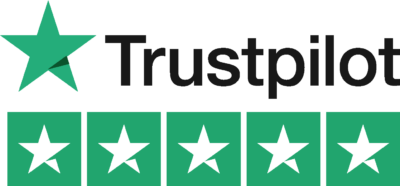 -
Coursera:
Coursera partners with renowned universities and institutions to offer courses such as "Music Business Foundations" and "Music Industry Entrepreneurship".
-
Udemy:
Udemy's "Artist Management for the Music Business" course provides detailed insight into the role of a music manager.
Workshops and Networking Events:
Participating in music workshops and networking events can provide invaluable learning experiences and opportunities. These events offer real-life examples, hands-on workshops, and networking opportunities with industry professionals.
South by Southwest (SXSW):
This annual event presents a variety of music industry panels, workshops, and networking events. It's a great opportunity to learn new trends and meet industry innovators.
Top Education for Music Managers Example:
Imagine sitting in a classroom at Berklee College of Music, learning about digital marketing strategies in the music industry, getting hands-on experience during assignments, and interacting with guest lecturers who're experienced music managers.
Likewise, by participating in the SXSW event, you're mingling with music industry professionals, attending panels on the latest music trends, and learning about active artist management.
In the rapidly evolving music landscape, staying up-to-date and advancing your skills as a music manager is vital. Whether it's traditional music business courses, flexible online courses, or immersive workshops, the knowledge you gain from these experiences is a stepping stone to a prosperous career in the industry.
Remember to share this article with fellow music managers who could benefit from these educational opportunities. Explore more useful guides and tips on Lyric Assistant to further your career path in the ever-evolving music industry.
Music Industry Insider 2023: The Ultimate Contact Handbook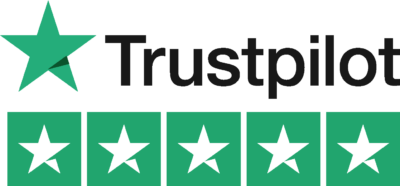 Music Industry Insider 2023: The Ultimate Contact Handbook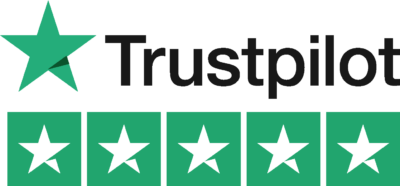 Want To Try Lyric Assistant? Write Your Next Hit Song In Minutes
Use the Lyric Assistant form below to see a preview of your new song Lyrics.