In the world of music, it's not just about talent. You need a team of experts to help you navigate the industry and boost your career. Among these professionals, a music manager remains one of the most essential figures. This article will outline the top 100 music managers who have successfully propelled the careers of many renowned artists.
Role of a Music Manager
Before we dive into our list, let's first shed light on what a music manager does. They're the backbone of an artist's career, responsible for:
Organising and promoting live performances
Negotiating contracts and deals
Setting up interviews and press releases to build an artist's brand
Counselling and advising on all business decisions and affairs.
Criteria for Selection
Choosing the top 100 music managers wasn't an easy task. We considered factors such as:
Their track record of success with artists
Their ability to sustain artists' careers for a long period
Their willingness to innovate and adapt in a fast-moving industry
Top 10 Music Managers
Scooter Braun – Known for managing Justin Bieber and Ariana Grande
Pat Corcoran - Manages Chance the Rapper
Guy Oseary – Manages Madonna and U2
John Silva - Nirvana and Beck owe their success to him
Paul Rosenberg – The genius behind Eminem's career
Clarence Spalding - Jason Aldean and Rascal Flatts' manager
Kevin "Coach K" Lee - Migos, Lil Yachty among his clients
Bobby Campbell - Lady Gaga's manager
Coran Capshaw - Manages Dave Matthews Band, Phish
Deb Klein - Manager to the Strokes and M.I.A.
The comprehensive list of the top 100 music managers can be found in our subsequent guide.
Top 100 Music Managers Example:
Music Industry Insider 2023: The Ultimate Contact Handbook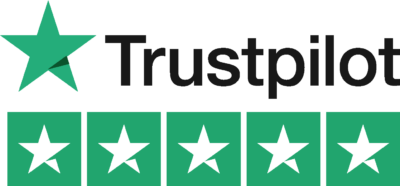 Music Industry Insider 2023: The Ultimate Contact Handbook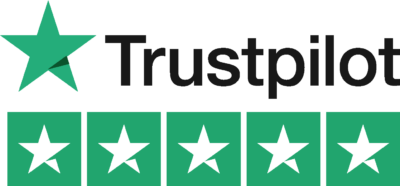 To appreciate a music manager's role in transforming an artist's career, let's consider the case of Scooter Braun and Justin Bieber. Braun discovered Bieber when he was just a YouTube sensation. Through strategic planning, courage, and sheer hard work, Braun turned Bieber from a teen sensation to a global superstar.
Navigating the music industry is a labyrinth. But it becomes easier when you have a strong dedicated team and an experienced music manager who can make your dream music career a reality. We hope this list of top 100 music managers gives you an insight into the best in the business. If you found this article helpful, share it with your aspiring artist friends. Do explore other articles on Lyric Assistant for more insights into the music industry.
Music Industry Insider 2023: The Ultimate Contact Handbook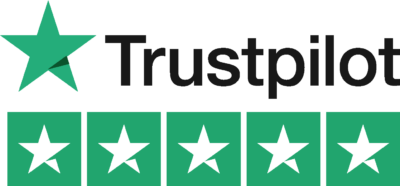 Music Industry Insider 2023: The Ultimate Contact Handbook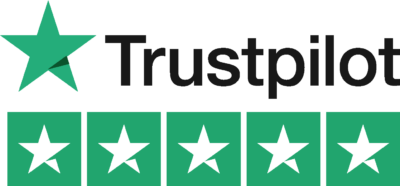 Want To Try Lyric Assistant? Write Your Next Hit Song In Minutes
Use the Lyric Assistant form below to see a preview of your new song Lyrics.