The music industry is no less than a journey that strives on talent, hard work, and passion; however, behind every successful artist, there's always a music manager who breeds, nurtures and sharpens the potential into a dynamic persona. The music managers of 2023 have truly changed the game, introducing groundbreaking strategies and implementing innovative techniques in music management. In this blog, we delve into the world of three such influential music managers who have left an indelible mark in 2023.
Top 3 Most Influential Music Managers of 2023 Table of Contents
The Role of a Music Manager in 2023
Before we get to our top picks, let's understand what the role of music managers evolved into in 2023. They no longer just schedule gigs or handle contracts, their role is now multi-faceted requiring expertise in communication, marketing, public relations, and above all, an in-depth understanding of the music industry.
1. Alison Kaye - The Versatile Manager
Alison Kaye, associated with one of the most successful music representation agencies, Scooter Braun's SB Project, has always been a trailblazer in the world of music management. Her well-rounded campaign strategies and versatility in leading artists like Justin Bieber, Ariana Grande, J Balvin, amongst others, have placed her on top in 2023.
Marketing Strategy: Kaye's genius lies in creating all-encompassing marketing strategies for her artists. She does not just concentrate on the music but the brand as a whole, focusing on the lifestyle, merchandise, and other elements that surround an artist.
Artist Development: She mentors and guides her artists, pointing them in the right direction while fully fostering their creative freedom.
2. Sharon Osbourne - Pioneer of Entertainment Management
Sharon Osbourne, known best for managing Black Sabbath's Ozzy Osbourne's successful career, is a revered music management icon. Drawing from decades of industry experiences, Sharon diversified her assets from just music to entertainment management, making a significant impact in 2023.
Reality TV : Sharon cleverly utilised reality TV as an effective tool to market brand Ozzy, transforming him from a heavy rocker to a household name.
Broad Visions: Sharon's strategy always focuses on the bigger picture where she aligns the artist's vision with her planning, paving way for long-term goals.
3. Pat Corcoran - The Strategist
Pat Corcoran, best known for managing the career of Chance the Rapper, has always been a game-changer. He has been instrumental in maintaining Chance's independence from labels, leading to a historic win at the Grammy's.
Music Industry Insider 2023: The Ultimate Contact Handbook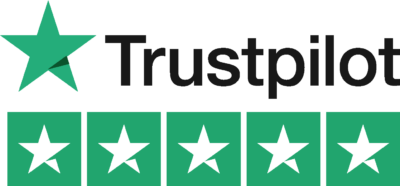 Music Industry Insider 2023: The Ultimate Contact Handbook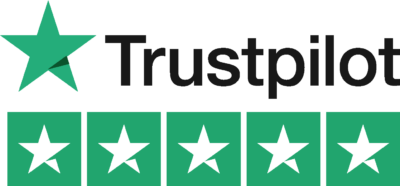 Independent Approach: Corcoran's key strategy lies in letting artists retain their independence, which enables them flexibility and creative control.
Digital Savvy: Known for his digital savviness, Corcoran leverages the power of digital platforms to promote and market his artists.
Top 3 Most Influential Music Managers of 2023 Example:
A Day with Alison Kaye
To understand the role of a music manager better, let's visualise a day with Alison Kaye: Alison's day starts early with checking her clients' schedules and reviewing their social media activities. She spends her mid-day in strategic meetings with brand partners, then works tirelessly to organise upcoming concerts or fan-meet events. By evening, she puts on her mentor's hat, helping artists understand their performance reviews and planning for better engagement. She closes the day by participating in promotional activities, cementing her mark as an influential manager of 2023.
Through their constant adaptation to industry changes, Alison Kaye, Sharon Osbourne, and Pat Corcoran have rightfully earned their spots as the top three influential music managers of 2023. The journey isn't easy, but with the right guide, like Lyric Assistant, you can find your rhythm and write your perfect song. Share this article with aspiring musicians to inspire them. Let's start making music!
Music Industry Insider 2023: The Ultimate Contact Handbook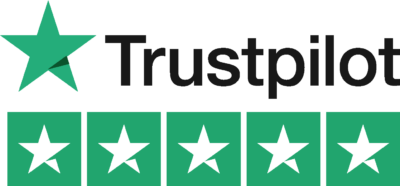 Music Industry Insider 2023: The Ultimate Contact Handbook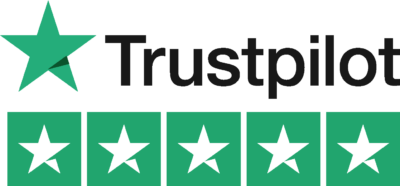 Want To Try Lyric Assistant? Write Your Next Hit Song In Minutes
Use the Lyric Assistant form below to see a preview of your new song Lyrics.