Songwriting is a magical process that turns raw emotions and musical ideas into stunning works of art. While it often seems effortless for our favorite artists, the truth is that writing a great song requires skill, creativity, and hard work. Whether you're a seasoned songwriter or just starting, these tried-and-true songwriting tips will help you uncover your unique style, craft memorable lyrics, and keep your audience captivated.
Tips for Songwriting - 6 Key Strategies Table of Contents
Tip 1: Find Your Inspiration and Establish Your Theme
Great songwriting comes from connecting with emotional experiences and transforming them into ear-catching lyrics. Take a moment to reflect on moments that have impacted you deeply. Love, loss, joy, and heartbreak are all fantastic themes to explore in your music. Aligning your emotions with your lyrics will make your song authentic and relatable.
Tip 2: Determine Your Song Structure
The structure of a song is the backbone that supports your lyrics and melody. Common song structures include verse-chorus-verse-chorus-bridge-chorus, or AABA, which consists of two verses, a contrasting bridge, and a final verse. Explore various song structures and pick one that best aligns with your vision while keeping your audience engaged.
Tip 3: Craft your Melody and Chords
Memorable songs often have captivating melodies that stick in listeners' heads. Experiment with different chord progressions and find a melody that complements your lyrics. You don't have to be a virtuoso to create a great song - think simple and catchy. Also, consider using a tool like Lyric Assistant to streamline the songwriting process and curate a melody that perfectly complements your message.
Tip 4: Write Powerful Lyrics
Once you have your melody and chords, it's time to focus on your lyrics. As your words will be the vehicle for your theme, make them impactful and genuine. Start by brainstorming lines or phrases that resonate with your chosen topic. As you write your lyrics, prioritize the use of imagery, metaphors, and sensory language to create a vivid picture in the listener's mind. And remember, sometimes less is more - keep your lyrics concise, yet effective.
Music Industry Insider 2023: The Ultimate Contact Handbook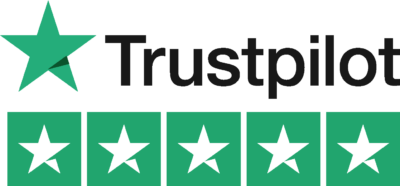 Music Industry Insider 2023: The Ultimate Contact Handbook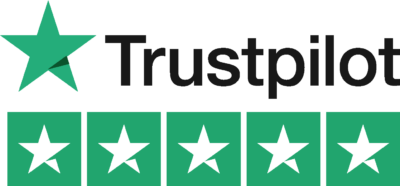 Example: For a heartbreak-themed song, start with these lines:
Verse 1:
"I'm lost in a storm of tears and pain,
Struggling to escape this hurricane,
My heart shattered into countless shards,
Trying to pick up the pieces in the dark."
Chorus:
"But every time I close my eyes, I see your face,
The memories we made can't be replaced,
In this empty home, I'm left to embrace,
The nothingness that consumes me in your trace."
Tip 5: Edit and Refine
Not every song will be perfect on the first try. Editing and refining your initial drafts are crucial steps to successful songwriting. Be open to feedback from trusted friends or peers, and don't be afraid to chop, change, and rearrange ideas. Great songs take time, and patience is a fundamental aspect of the creative process.
Tip 6: Keep Writing and Stay Consistent
Like any skill, songwriting takes practice. Commit to a consistent writing schedule and try to pen new songs as often as possible. Each piece will teach you valuable lessons and sharpen your skills. And remember, even the most famous artists have a trove of unreleased songs that never made the cut but served as stepping stones to greatness.
Songwriting is a journey of self-expression and mastery of your craft. By following these tips and staying true to your vision, you will develop a unique style and elevate your music to new heights. And when you need that extra boost, bring Lyric Assistant along to take your songwriting game to the next level. Your masterpiece awaits!
Music Industry Insider 2023: The Ultimate Contact Handbook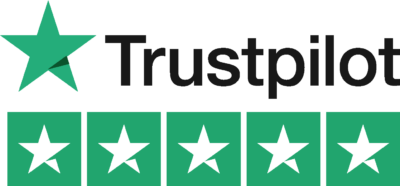 Music Industry Insider 2023: The Ultimate Contact Handbook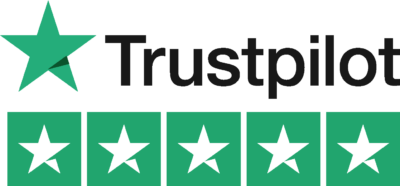 Want To Try Lyric Assistant? Write Your Next Hit Song In Minutes
Use the Lyric Assistant form below to see a preview of your new song Lyrics.