Have you ever struggled to find the right words for your song? Spent hours going through ideas and scribbling on sheets of paper, only to be left with mediocre lyrics that don't quite match your vision? Well, fear not! Say hello to the Song Generator From Text, powered by the Lyric Assistant, a cutting-edge AI-driven tool that makes songwriting a breeze. In this article, we'll take a closer look at how this innovative technology can help you create the perfect song in a matter of minutes.
In recent years, artificial intelligence has made significant strides in various fields, including songwriting. The Song Generator From Text is a fascinating product of this technological evolution, leveraging AI algorithms to provide aspiring songwriters and musicians with an unparalleled creative toolkit.
Here's how the Song Generator From Text works:
1. Input your preferences: To get started, all you need to do is provide some basic information about your songwriting aspirations. Choose the genre, topic, structure, and the artists you'd like your song to sound like.
2. AI-powered magic: Once you've entered your preferences, the sophisticated AI algorithms analyze your choices, scour vast databases of existing songs, and zero in on the perfect combination of words, meter, and rhyme to suit your needs.
Music Industry Insider 2023: The Ultimate Contact Handbook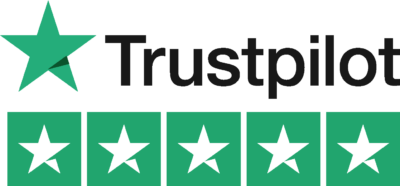 Music Industry Insider 2023: The Ultimate Contact Handbook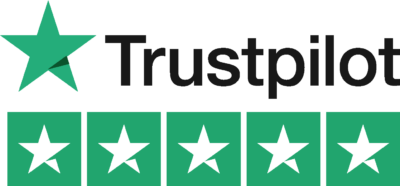 3. Creative collaboration: The generated song text serves as a framework for your own creative expression. You can tweak the lyrics, make adjustments, and build on the AI-generated content to create a unique masterpiece that reflects your artistic vision.
4. Save time and effort: Say goodbye to the days of laboriously searching for the right words or phrases. The Song Generator From Text saves you time and effort, allowing you to focus on the fun and rewarding aspects of songwriting.
Song Generator From Text Example
Imagine you're an aspiring songwriter who's got an amazing melody stuck in your head, but the words just won't come. With the Song Generator From Text, you don't have to worry about writer's block anymore. Let's walk through an example:
1. You choose the genre (pop), topic (love), structure (verse-chorus-verse-chorus-bridge-chorus), and artists you'd like your song to sound like (Ed Sheeran, Taylor Swift).
2. The AI algorithm works its magic and generates a text that fits your selected criteria. The initial text may look something like this:
(Verse 1)
In a room full of people, our eyes meet across the floor,
A spark, a connection; I've never felt like this before.
(Chorus)
We're walking on moonlight, with stars in our eyes,
This love's an adventure, we're soaring so high.
3. Use the generated lyrics as a springboard for your own ideas. Make adjustments and fine-tune the words until they perfectly align with your vision for the song.
In conclusion, the Song Generator From Text offers a unique and exciting way to enhance your songwriting process. With the help of Lyric Assistant's AI-driven technology, you can focus on your artistic expression and let the machine do the rest. Give your creativity a boost and transform your songwriting experience with Lyric Assistant. Write your next hit in minutes and let your music soar to new heights. So, what are you waiting for? Try the Song Generator From Text today and unleash your inner songwriter!
Music Industry Insider 2023: The Ultimate Contact Handbook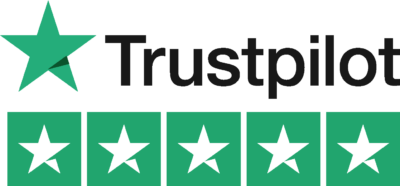 Music Industry Insider 2023: The Ultimate Contact Handbook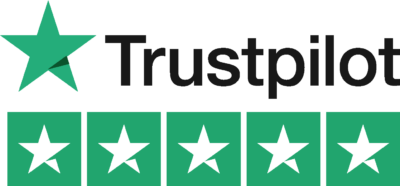 Want To Try Lyric Assistant? Write Your Next Hit Song In Minutes
Use the Lyric Assistant form below to see a preview of your new song Lyrics.