Imagine the joy and excitement of a child receiving a surprise gift. Now picture that similar delight and wonder when they learn to express themselves through the magical world of songwriting. Young minds are a natural treasure trove of creativity and emotions, and songwriting is an excellent way to tap into that potential. Introducing kids to songwriting and music creation helps not only in developing artistic skills but also in fostering confidence, self-expression, and emotional intelligence. In this article, we will explore the benefits of songwriting for kids, guide them through the process, and inspire them to create their unique musical masterpiece with the help of Lyric Assistant.
1. The Benefits of Songwriting for Kids
- Enhances creativity: Songwriting challenges children to think outside of the box and come up with imaginative ideas, melodies, and rhymes.
- Boosts self-expression: As kids learn to communicate through lyrics and music, it makes them more in tune with their emotions and thoughts.
- Develops language skills: Writing and refining words for songs will expand a child's vocabulary and build their understanding of various sentence structures.
- Encourages collaboration: Songwriting with others will teach valuable teamwork skills.
2. Steps to Get Started with Songwriting for Kids
Step 1: Choose a Topic or Theme
Encourage your child to pick a topic they are passionate about, relate to, or find interesting. Theme ideas can range from friendship, family, emotions, nature, adventures, or even their favorite toy.
Step 2: Define the Song Structure
Help your child understand the common elements of a song, such as verses, chorus, and bridge. Explain their purposes and how they create a cohesive storytelling structure.
Step 3: Develop Lyrics and Rhymes
With the topic and structure in mind, assist your child in writing the lyrics. Encourage them to play with words, meanings, and metaphors, and experiment with rhyming patterns.
Music Industry Insider 2023: The Ultimate Contact Handbook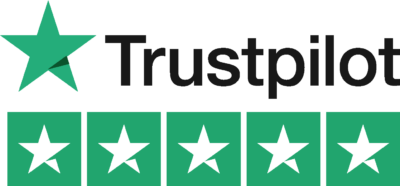 Music Industry Insider 2023: The Ultimate Contact Handbook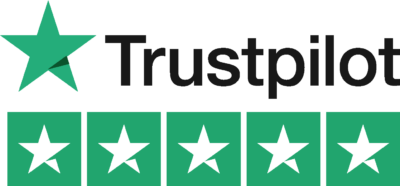 Step 4: Create a Memorable Melody
Once the lyrics are complete, collaborate with your child to create a melody that complements their words. Introduce them to various musical elements like rhythm, tempo, and harmony.
Step 5: Record and Share
Record your child's masterpiece, and share it with friends and family. Encourage your child to perform their song and celebrate their accomplishment.
Songwriting for Kids Example
As an example, let's say your child has decided they want to write a song about their best friend. After discussing the song structure, they create lyrics that describe their friendship, the things they do together, and how much they value their friend. Once the words are complete, the child works on building the melody, focusing on a catchy tune to match the heartfelt lyrics. With the completed song in hand, your child can record it and share it with their best friend as a special, one-of-a-kind gift.
Songwriting is a beautiful journey that can open doors to creativity, expression, and self-discovery for children. As a parent, guide, or mentor, supporting kids in their songwriting ventures will make a lasting and positive impact on their lives. If you or your child needs assistance in writing the perfect song, look no further than Lyric Assistant. Our platform will help you craft a unique song in no time by picking the genre, topic, and structure based on your preferences. Give your child's imagination a musical voice and let Lyric Assistant become your little songwriter's most trusted companion.
Music Industry Insider 2023: The Ultimate Contact Handbook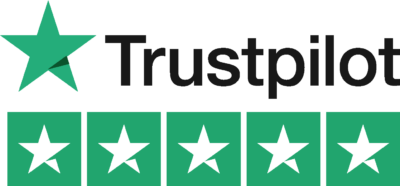 Music Industry Insider 2023: The Ultimate Contact Handbook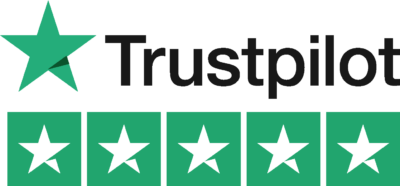 Want To Try Lyric Assistant? Write Your Next Hit Song In Minutes
Use the Lyric Assistant form below to see a preview of your new song Lyrics.