Picture this: you're working on your next rap song, struggling to come up with creative and unique word combinations that haven't been used a million times before. As an artist, you know that your lyrics must be fresh, effortless, and impactful. But let's face it - even the most talented rappers can face writer's block. Enter the Rap Word Generator – a cutting-edge tool designed to jumpstart your creativity and help you craft catchy, captivating lyrics for your next hit.
In this blog post, we'll dive into the benefits of using a rap word generator, how it can help you craft the perfect lyrics quickly and efficiently, and why Lyric Assistant is your ultimate resource to elevate your songwriting game.
What is a Rap Word Generator?
A rap word generator is a tool that helps you to find original and interesting words or phrases for your verses, hooks, and choruses. With the help of algorithms and artificial intelligence, these generators can produce unique word combinations based on your chosen genre or topic. This can be a game-changer for rappers who want to avoid overused clichés and create fresh, exciting lyrics that stand out from the competition.
The Benefits of Using a Rap Word Generator
1. Overcome writer's block: Creative ruts are inevitable, but with a rap word generator, you can spark new ideas and find inspiration to take your lyrics in a fresh direction.
2. Increase your vocabulary: A rap word generator can introduce you to unique and interesting words that you might not have considered before, broadening your lyrical range.
3. Save time: Stuck on a particular line? Using a rap word generator can get you past that mental roadblock in no time, allowing you to move on and complete your song quickly.
4. Enhance your creativity: Exposure to new vocabulary and word combinations will expand your creative toolkit and ultimately improve your overall rap skills.
Rap Word Generator Example: Crafting a Chorus with a Rap Word Generator
Let's say you're working on a rap song with the theme "rising above adversity." You're looking to create a powerful chorus that embodies this message but can't quite find the right words. Here's how a rap word generator can come to the rescue:
1. Input your theme: Enter "rising above adversity" into the rap word generator.
2. Choose your genre and style preferences: Add any additional details, such as your preferred tempo, specific artists you want to emulate, or subgenres, to help fine-tune the generated words.
3. Generate words: The rap word generator will provide you with a list of words or phrases based on your input. These could include words like "triumph," "ascend," "break free," or "overcome."
4. Get creative: Use the generated words to craft your chorus, mixing and matching the suggestions, and adding your own touch to create a memorable hook that reflects your theme.
Now that you have a glimpse into the magic of using a rap word generator, it's time to elevate your songwriting process with the ultimate tool in your arsenal - Lyric Assistant. Our platform is designed to make crafting the perfect lyrics easier than ever, letting you choose the genre, topic, structure, and artists you want your song to resemble, generating the perfect unique song for you in minutes.
Don't settle for mediocrity - let Lyric Assistant help you write your next hit with ease. Say goodbye to writer's block and start creating outstanding, captivating rap songs with just a few clicks.
Music Industry Insider 2023: The Ultimate Contact Handbook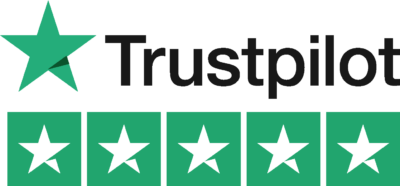 Music Industry Insider 2023: The Ultimate Contact Handbook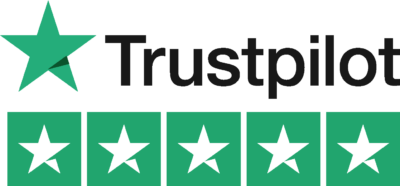 Want To Write Amazing Rap Lyrics? Write Your Next Hit Rap Song In Minutes
Use the Lyric Assistant form below to see a preview of your new style rap Lyrics.