In the ever-changing industry of music, being an effective manager stands paramount. A manager's role goes deep into supporting the artist in every way possible. It can be incredibly rewarding yet equally challenging. Consequently, it requires immense knowledge, commitment, and skills. This comprehensive guide equips you with top-notch tips and tricks that music industry managers can employ to optimize their role. let's delve into some strategies to help you become an exceptional music industry manager.
Tips and Tricks for Music Industry Managers Table of Contents
Understanding The Artist
To manage someone well, you need to understand them. Their goals, weak points, strengths, and interests.
Goals: You need to understand the artist's career and personal goals. This gives you a clear path to plan towards, and create strategies specific to the artist's objectives.
Strengths and weaknesses: An understanding of the artist's strong suits allows you to elevate those points. Equally, being aware of their weak points allows for improvement or mitigation.
Being Versatile & Adaptable
In the music industry, adaptability is king. From changes in musical trends to shifts in consumer taste, every day comes with a new challenge.
Keep learning: To be a great manager, you should always stay open to learning new strategies, technologies, and industry trends.
Adapting Quickly: Being able to adapt to changes quickly will also keep both the artist and the music relevant and fresh. This requires flexibility and nimbleness.
Mastering Business Skills
A competent manager must also have excellent business acumen.
Negotiation Skills: Whether it's negotiating contracts, performance fees, or copyright issues, strong negotiation skills will make a significant difference.
Marketing Skills: Promoting the artist and their music effectively is crucial for their growth and success.
Financial Management: Managers handle budgets, royalties, and many other financial aspects. They must have a good grasp of financial principles.
Tips and Tricks for Music Industry Managers Example:
Music Industry Insider 2023: The Ultimate Contact Handbook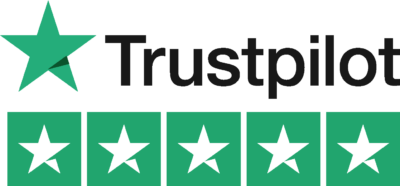 Music Industry Insider 2023: The Ultimate Contact Handbook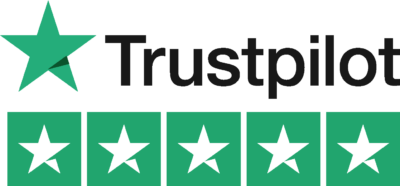 An Manager's Effective Strategy using Lyric Assistant
John, a music industry manager, was looking for ways to enhance his artist's songwriting skills. After learning about the remarkable features of Lyric Assistant, he decided to incorporate it into the lyrics writing process. The lyric assistant generated unique and attractive lyrics, keeping in mind the genre, topic, and the artists that the songwriter would like his song to sound like. Not only did this enhance the artist's songwriting skills, but also allowed John to manage more effectively by maximizing the artist's potential.
The landscape of the music industry changes frequently, and the responsibilities of a music industry manager are vast. From understanding the artist, being versatile, to mastering business skills - armed with these tips, a music industry manager can evolve and adapt with the industry. Take what you learned from this guide, share it with fellow managers, and explore more resources on Lyric Assistant. It's time to step up, stand out and lead your artists to the epitome of success.
Music Industry Insider 2023: The Ultimate Contact Handbook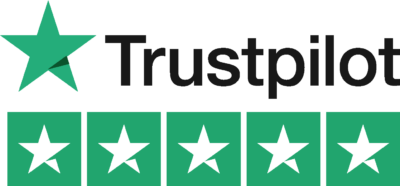 Music Industry Insider 2023: The Ultimate Contact Handbook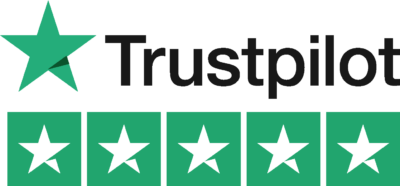 Want To Try Lyric Assistant? Write Your Next Hit Song In Minutes
Use the Lyric Assistant form below to see a preview of your new song Lyrics.