Being a music manager is a demanding job. There are gigs to organize, contracts to negotiate and career paths to design all while ensuring the creative work that draws people in is delivered. The sense of fulfillment is enormous but it's equally important to stay financially stable. So how are you as a music manager meant to make money? Below, we'll outline some top tips that can help music managers stay in the black while continuing to do what they love.
1. Understand the Industry
The music industry, like any other sector, has its unique characteristics. It's vital for music managers to be able to navigate the industry and understand how to monetize different streams. This can include merchandising, concerts, licensing, and more. Having an idea of all your possible revenue sources will help you better strategize and optimize your earnings.
2. Leverage Digital Innovation
With the advent of technology, revenue streams have changed drastically. Streaming platforms such as Spotify, Apple Music, and YouTube have provided new opportunities for artists to make money. Music managers should understand these platforms and use them effectively to maximize profitability. Additionally, using software like Lyric Assistant could help you produce engaging unique songs that cater specifically to your audience.
3. Negotiate Effectively
As a music manager, it is important to remember that you are representing the artist. Therefore, negotiations, whether for contract renewals or booking live performances, is a key revenue-generating task. Having negotiation skills and understanding legal nuances can mean more profitable deals.
4. Diversify Revenue Streams
Focusing solely on one source of revenue can be risky. Diversifying revenue sources is a safer bet. Some possible revenue streams might include fan club memberships, merchandise, publishing rights, and brand partnerships to name just a few.
Music Industry Insider 2023: The Ultimate Contact Handbook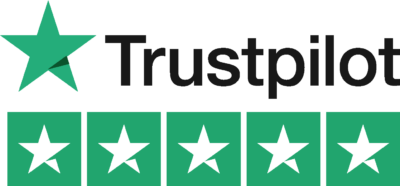 Music Industry Insider 2023: The Ultimate Contact Handbook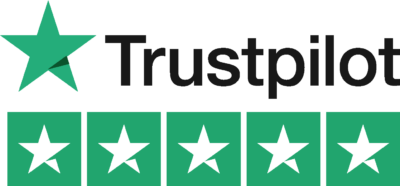 Tips for Music Managers to Make Money Example:
Let's take an example of a band that is fairly new in the market. The band's music manager could use Lyric Assistant to generate music suited to the band's niche audience, sounding like popular artists they admire. Once the music is created, the manager could negotiate a contract with a music label, ensuring that the band retains rights over their music. The manager could then work on getting their music on streaming platforms, while also creating merchandise and planning live performances. This multi-pronged approach would help the music manager to generate revenue from multiple sources, ensuring a stable financial footing.
Being a successful music manager requires a mixture of passion for music and sharp business acumen. With the tips discussed above, it's easier than before to navigate the hurdles in the industry. Remember to share this guide with your peers and enlighten them as well. If you're a songwriter or managing one, don't forget to explore our other guides on Lyric Assistant to write your perfect song within minutes.
Music Industry Insider 2023: The Ultimate Contact Handbook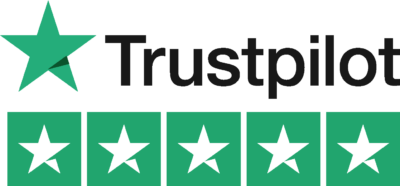 Music Industry Insider 2023: The Ultimate Contact Handbook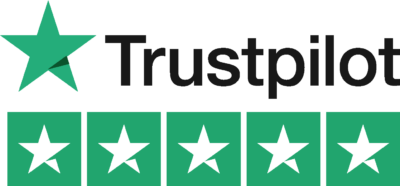 Want To Try Lyric Assistant? Write Your Next Hit Song In Minutes
Use the Lyric Assistant form below to see a preview of your new song Lyrics.