Being a music manager is much more than just dealing with contracts and concert schedules. It involves being a mentor, a scheduler, a PR person, a negotiator, and a best friend. The best music managers consistently execute a plethora of tasks, all of which help propel artists toward achieving their dreams. This article will help you to explore the myriad roles and responsibilities of music managers and how they impact an artist's career.
The Role of a Music Manager
Music managers play an essential role in the success of an artist. They are the driving force behind the artist, pushing them to greater heights. Managers handle multiple tasks such as:
Creating and managing a business plan for the artist's activities.
Scheduling and managing rehearsals, recordings, and performances.
Overseeing merchandise and fans engagement.
Negotiating contracts and dealing with concert promoters and record labels.
Managing Contracts and Financial Matters
A music manager's main job is to represent the artist's interests. This includes handling negotiations with record labels, concert promoters, and other businesses. This role requires sound knowledge in business and contract law, as well as a good understanding of the music industry.
Strategic Planning and Marketing
Managers have to assist with strategic planning, which entails deciding the direction of an artist's career, managing their image, and finding opportunities for growth. They also work with marketing teams to create effective promotional campaigns.
Mentorship and Support
Apart from the business aspects, music managers also provide emotional support and guidance to the artists they manage, helping them navigate through difficult times and discouragement.
Music Industry Insider 2023: The Ultimate Contact Handbook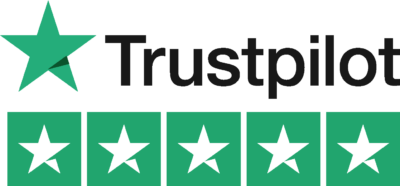 Music Industry Insider 2023: The Ultimate Contact Handbook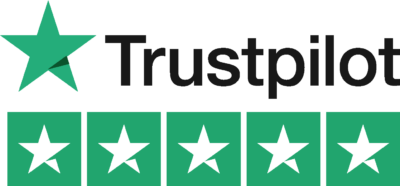 Things Music Managers Do Example:
Tom is a manager for a rising indie rock band, The Sonic Waves. He works tirelessly to negotiate the band's contract with their label, ensuring they get fair pay and enough creative control. Moreover, he coordinates with the label's marketing team to create an effective launch plan for their upcoming album, as well as schedules rehearsals to ensure the band is ready for their upcoming tour. Behind the scenes, Tom provides emotional support and mentorship, guiding them through the complexities of the industry.
As you can now appreciate, the role of a music manager is incredibly diverse; they are the backbone of an artist's career. They perform multiple roles, from the tedious task of managing contracts to the personal role of being a mentor. With a good manager at their side, artists can truly focus on their craft and achieve success in their career.
If you found this interesting, don't forget to share this article with your friends who might find it beneficial. Also, feel free to explore other guides on Lyric Assistant to help understand other aspects of the music industry.
Music Industry Insider 2023: The Ultimate Contact Handbook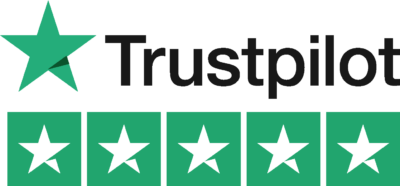 Music Industry Insider 2023: The Ultimate Contact Handbook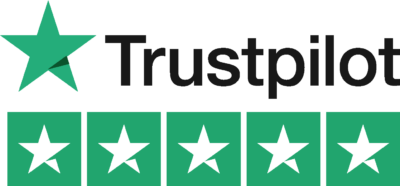 Want To Try Lyric Assistant? Write Your Next Hit Song In Minutes
Use the Lyric Assistant form below to see a preview of your new song Lyrics.