Are you an aspiring songwriter with incredible ideas but struggling to bring them to life? Or have you hit a creative block and don't know where to start? Look no further; we've got you covered! In this comprehensive songwriting course, we will dive deep into the art of crafting the perfect song — exploring key topics like genre, structure, and incorporating influences. So, buckle up, unleash your creativity, and keep your guitar, piano, or notepad close by because, by the end of this journey, you'll be ready to write your next hit with the help of Lyric Assistant.
1. Identifying your genre and topic
The first step in crafting the perfect song is knowing what you want to write about and the style you want to write it in. Understand your strengths, the genres you're most comfortable with, and brainstorm possible themes and topics that you're passionate about. Write them down so you can reference them later.
2. Analyze your favorite songs and artists
Listen to your favorite artists in the genre you've chosen and take note of the characteristics and elements that make their songs exceptional. This includes song structure, melody hooks, chord progressions, and styles of lyrics. Use this analysis to identify trends and pinpoint your unique angle on the genre.
3. Choosing the right song structure
There are various song structures and formats to choose from, but some of the most popular include:
- Verse-Chorus-Verse-Chorus-Bridge-Chorus
Music Industry Insider 2023: The Ultimate Contact Handbook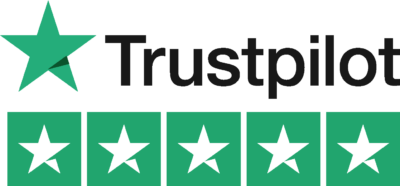 Music Industry Insider 2023: The Ultimate Contact Handbook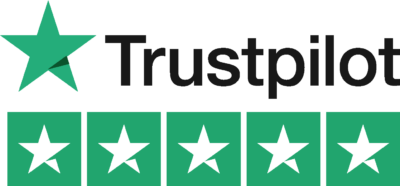 - Verse-Pre-Chorus-Chorus-Verse-Pre-Chorus-Chorus-Bridge-Chorus
- ABABCB (where A is the verse, B is the chorus, and C is the bridge)
Selecting a structure will give your song a backbone, making it easier to build upon and develop your ideas.
4. Starting with lyrics or melody
Some songwriters prefer to begin with the lyrics, while others start by writing the melody. Determine what method best suits your creative process and follow it to develop your song further.
5. Crafting memorable melodies and hooks
Your melody should be engaging, emotive, and captivating enough to pique your listener's interest. Experiment with different melodic ideas and work on creating hooks that pull people in and linger in their memory.
6. Writing captivating lyrics
Keep in mind who your audience is while working on your lyrics. Your words should resonate with them, expressing emotions and storytelling in a way they can relate to. Alongside studying the techniques of great lyricists, don't be afraid to draw from personal experiences, utilizing rich imagery and metaphors to create interest.
Songwriting Course Example
Imagine you've decided to write a pop ballad about heartbreak. You can begin by analyzing some of your favorite pop ballads, like Adele's "Someone Like You" and Sam Smith's "Stay With Me." Identify any patterns or similarities between these songs and use this information to create your unique twist on the style.
Choose the song structure that works best for your ballad, and start experimenting with possible melodies that evoke sadness or longing. Once you have a solid foundation, write lyrics that explore the specific emotions and experiences associated with heartbreak while maintaining universal appeal.
Congratulations on completing our songwriting course! You now have the knowledge and inspiration to craft amazing songs. However, if you're still in need of some assistance, look no further than Lyric Assistant. Our AI-powered platform allows you to select your genre, topic, structure, and influences to generate an entirely unique song in minutes. Say goodbye to writer's block, and hello to endless creativity with Lyric Assistant. Start writing your next hit now!
Music Industry Insider 2023: The Ultimate Contact Handbook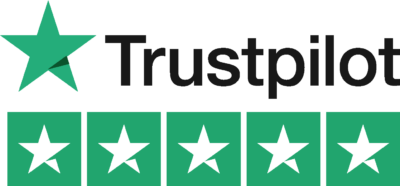 Music Industry Insider 2023: The Ultimate Contact Handbook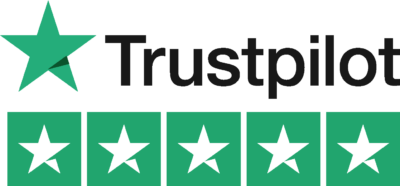 Want To Try Lyric Assistant? Write Your Next Hit Song In Minutes
Use the Lyric Assistant form below to see a preview of your new song Lyrics.