Some songs come and go, while others leave an indelible mark on our memories and leave us humming their catchy tunes for days or weeks on end. The allure of writing a hit song is something many musicians and songwriters dream of, but how can it be achieved? With the right approach, the perfect mix of creativity, technique, and assistance from innovative tools like Lyric Assistant, you too can write a hit song that captivates an audience.
In this article, we'll delve into the essential elements of writing a hit song and how to use Lyric Assistant to bring your vision to fruition.
Finding Inspiration and Choosing a Topic
Before you can write a hit song, you must first find inspiration and pick a topic for your masterpiece. Great songs often spring from raw emotion and personal experiences, which help resonate with listeners by touching upon universal themes. Keep a notebook or voice recording app at hand to capture any ideas or inspiring moments that may strike throughout your day.
Once you've collected a handful of ideas, choose the one that moves you the most and seems like it could be relatable to a wide audience. Remember that popular songs often address topics like love, heartbreak, friendship, or self-discovery.
The Perfect Song Structure
Another integral aspect of writing a hit song is nailing the song structure. While there's no set formula, many successful songs follow the classic layout of verse-chorus-verse-chorus-bridge-chorus. This structure works because it maintains a balance between repetition and unpredictability, drawing listeners in and keeping them engaged.
Music Industry Insider 2023: The Ultimate Contact Handbook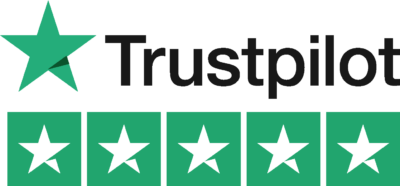 Music Industry Insider 2023: The Ultimate Contact Handbook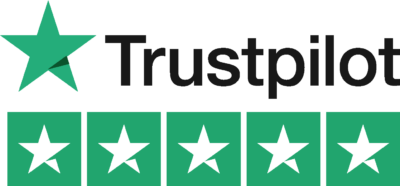 Furthermore, each section should be crafted with intent:
- Verses: Although they set the tone and deliver context for your song, verses should still be catchy and memorable. Experiment with rhyming schemes to find the right flow for your lyrics.
- Chorus: This is the heart of your song and often the section people remember most. Aim for a catchy hook with an easy-to-remember melody and impactful lyrics.
- Bridge: This is the opportunity to switch up the pace and add an extra layer of intrigue to your song. By offering a new perspective or melody, the bridge helps maintain listeners' interest before the final chorus brings the song to a close.
Crafting the Music and Lyrics
Balancing your song's music and lyrics is crucial in writing a hit. Of course, a captivating melody will grab listeners' ears, but if your lyrics lack substance or emotional depth, the song may not resonate as deeply. On the other hand, powerful lyrics with a subpar melody can also fall forgettable.
One approach is to write the lyrics first, then create an accompanying melody to suit them. Alternatively, you could craft the melody and chord progression first and later find the words to match. Both methods can be effective in different ways, but the key is to find the approach that works best for your creative process.
Real-Life Example: Adele's "Hello"
To better understand the process of writing a hit song, let's examine Adele's chart-topping single, "Hello." It follows the conventional song structure, has a distinctive piano melody, and tells an emotional story that resonates with listeners. Adele's vocal prowess turns the lyrics into a poignant delivery, resulting in a hit song that spent 10 weeks at the top of the Billboard Hot 100.
How Lyric Assistant Can Help
Now that we've outlined the elements of a hit song, the task may still feel overwhelming. This is where Lyric Assistant comes in to make the process not only manageable but enjoyable. By selecting the genre, topic, structure, and artist style you want your song to emulate, Lyric Assistant will generate a unique song tailored to your preferences within minutes.
Writing a hit song is an exciting and rewarding endeavor. With the right inspiration, structure, music, lyrics, and assistance from Lyric Assistant, you'll be well on your way to crafting a chart-topping masterpiece. Don't hold back – let your creativity run free and see where your musical journey takes you. Who knows? Your next song could be the mega-hit you've always dreamt of creating.
Music Industry Insider 2023: The Ultimate Contact Handbook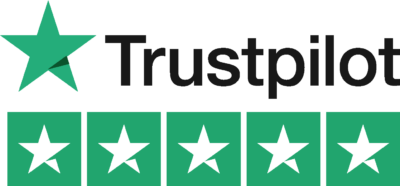 Music Industry Insider 2023: The Ultimate Contact Handbook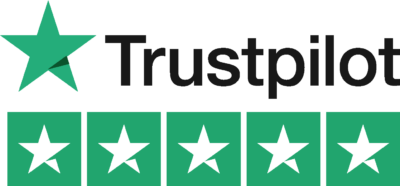 Want To Try Lyric Assistant? Write Your Next Hit Song In Minutes
Use the Lyric Assistant form below to see a preview of your new song Lyrics.