Are you a budding songwriter with dreams of penning the next chart-topping hit? People often think that breaking into the music industry is daunting, but it's an exciting journey filled with potential and numerous opportunities. In this article, we will explore various songwriter jobs and their roles in the industry, and a step-by-step guide to help you develop your skills and land your dream job. And don't forget – Lyric Assistant is always here to help you perfect your writing skills and create the ideal song in minutes!
1. Opportunities for Songwriters
There are several songwriter jobs and opportunities in the music industry, and each requires specific skills to excel. Some of the most popular roles include:
- Songwriter: This is the most straightforward role, where you craft lyrics and melodies for various artists or even yourself. Songwriters typically work with publishers to pitch their songs to record labels and artists.
- Lyricist: A lyricist specifically focuses on writing the words for a song. They often collaborate with composers or musicians to create the perfect blend of lyrics and melody.
- Composer: This role involves writing music as well as the arrangement and instrumentation. Composers are responsible for creating the catchy hooks and anthems that make a song memorable.
Music Industry Insider 2023: The Ultimate Contact Handbook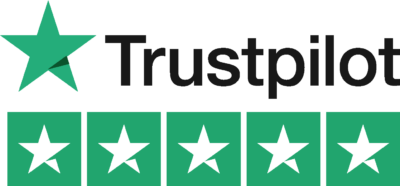 Music Industry Insider 2023: The Ultimate Contact Handbook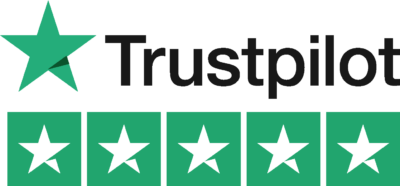 - Music Director: A music director oversees an entire project, from writing and demo production to the actual recording process. They work closely with musicians, producers, and technicians to ensure the final product aligns with the desired vision.
- Jingle Writer: If you're great at writing short, catchy tunes, this might be the perfect job for you. Jingle writers create memorable advertisements for commercials, podcasts, and videos.
2. Developing and Hone Your Skills
To land a dream songwriter job, you must work on perfecting your craft. Here are a few ways to do that:
- Practice: Write, revise, and rewrite. The more you practice, the better you'll become. Dedicate time each day to developing your songwriting skills.
- Collaborate: Collaborate with fellow songwriters, musicians, and producers. Bouncing ideas off of one another can lead to exciting discoveries and open you up to new creative possibilities.
- Study: Take inspiration from your favorite artists and analyze how they structure their songs. Study different genres and techniques to help broaden your musical horizons.
- Education: Take music and songwriting courses or join workshops to learn from industry professionals and improve your skills.
3. Building a Portfolio and Gaining Exposure
Having a solid portfolio of high-quality songs is crucial in helping you land songwriter jobs. Consider the following tips to build your portfolio:
- Record professional-quality demos: Invest in a good home studio setup and learn how to produce your own demos that showcase your songwriting skills.
- Establish an online presence: Create a website, social media profiles, and a SoundCloud or YouTube channel to share your work. These platforms can help expose your music to potential collaborators, industry professionals, and fans.
- Network: Attend music industry events and workshops to network with like-minded songwriters and industry professionals. You never know when an opportunity might arise!
Let's say you're an aspiring lyricist passionate about country music. You've honed your skills by writing daily, studying your favorite country artists, and even attended a songwriting workshop. After building a solid portfolio of songs and establishing an online presence, you landed an opportunity to co-write with an up-and-coming country artist.
Collaborating and networking led to more co-writing opportunities, eventually landing you a publishing deal with a prestigious company. Your dreams of crafting heartfelt country songs came to fruition, and the journey continues.
It all starts with your passion and dedication to your craft. Utilize resources like Lyric Assistant to streamline your songwriting process and make writing the perfect song a breeze. Whether you're creating timeless ballads or catchy jingles, Lyric Assistant is here to help you master your craft and set you on the path to success in your songwriter career. So, pick your genre, topic, and structure, and let Lyric Assistant guide you to creating your next masterpiece. Happy writing!
Music Industry Insider 2023: The Ultimate Contact Handbook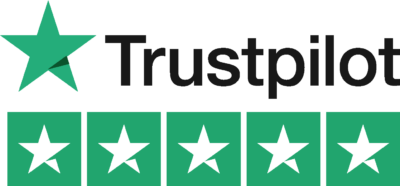 Music Industry Insider 2023: The Ultimate Contact Handbook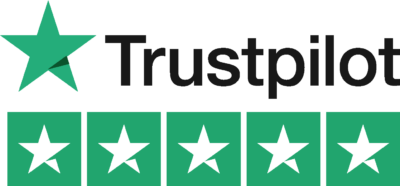 Want To Try Lyric Assistant? Write Your Next Hit Song In Minutes
Use the Lyric Assistant form below to see a preview of your new song Lyrics.