As an aspiring rapper, you've got mad skills, killer rhymes, and the heart to take on the world. But to do that, you need a powerful online presence in the form of a professional rap website. A solid platform that showcases your talent can make all the difference in attracting fans, building your personal brand, and getting your music out there. Enter Lyric Assistant, your best bet at making sure all your content, including the perfect songs, are ready for the world to hear. In this post, we'll walk you through the steps to create your very own rap website – a space that represents your essence and speaks volumes (pun intended) about your talent.
Step 1: Plan Your Website
Planning is crucial. First, make a list of everything you want to include on your website. Besides promoting your music, consider selling merchandise, offering behind-the-scenes content, sharing your story, and creating opportunities for fans to connect with you personally. Brainstorm ideas, and be as creative as possible. Think about the colors, fonts, images, and themes that reflect your personality and style.
Step 2: Choose A Website Builder and Domain Name
Next, pick a website builder like Wix, Squarespace, Weebly, or WordPress. A website builder ensures you won't have to write code or hire a developer, and most offer visually appealing templates for a professional look. Choose a platform that's user-friendly and offers features like an integrated store and audio players. Once you've picked a builder, register a domain name that aligns with your rapper name or brand.
Step 3: Design Your Website
With your tools in place, it's time to get your creative juices flowing. Start by selecting a template that suits your vision, and customize it with your chosen colors, fonts, and images. Keep the design consistent, visually appealing, and easy to navigate. As you customize, always have your target audience in mind.
Make A Rap Website Example
Let's say your rap alter-ego is "Bass Master." You'd want a domain like bassmastermusic.com and choose a sleek, dark-themed template with bold typography. Feature your latest tracks on the homepage, with sections dedicated to your background story, event calendar, merchandise, and contact information.
Step 4: Add Valuable Content
Now that your website is set up, fill it with engaging content. Showcase your music, provide background on your life and career, and tell your story. Include professional-quality photos and videos, and consider offering exclusive content to visitors. Update your site regularly, and create opportunities for fans to subscribe to newsletters, buy merchandise, or purchase tickets for upcoming shows. Remember, each piece of content is an opportunity to connect and engage with your audience.
Step 5: Optimize for SEO
Search Engine Optimization (SEO) helps you rank higher on search engines like Google, so your website gets found among the endless sea of content. Identify relevant keywords and include them in your website's metadata, headings, and content. Use engaging
As you now know, building your rap website is an important milestone in your music career. With a professional-looking and engaging online presence, you're in a strong position to showcase your talent, capture new fans, and elevate your brand. And when it comes down to creating new music or perfecting your lyrics, remember that Lyric Assistant is here to help you write the flawless unique songs that keep your fans hooked. So, take charge and throw your hat in the ring, because your rap career is set to take off!
Music Industry Insider 2023: The Ultimate Contact Handbook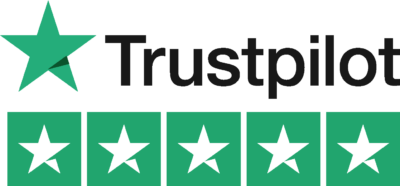 Music Industry Insider 2023: The Ultimate Contact Handbook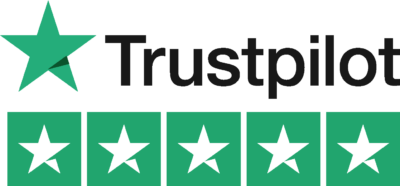 Want To Write Amazing Rap Lyrics? Write Your Next Hit Rap Song In Minutes
Use the Lyric Assistant form below to see a preview of your new style rap Lyrics.